Although Coachella has come and gone, we are still feeling inspired by the fashion forward style that the festival season always brings! In typical festival fashion, crop tops and denim cutoffs were the uniform, but this year they were accessorized with a little more edgy statement pieces. Lace-up sandals, bandanas, and chokers were the go-to's! One of our favorite styles we saw on all the celebrities was an edgy remix of a classic, bohemian piece! Here are a few easy ways to incorporate this look into your daily wardrobe!
ON THE EDGE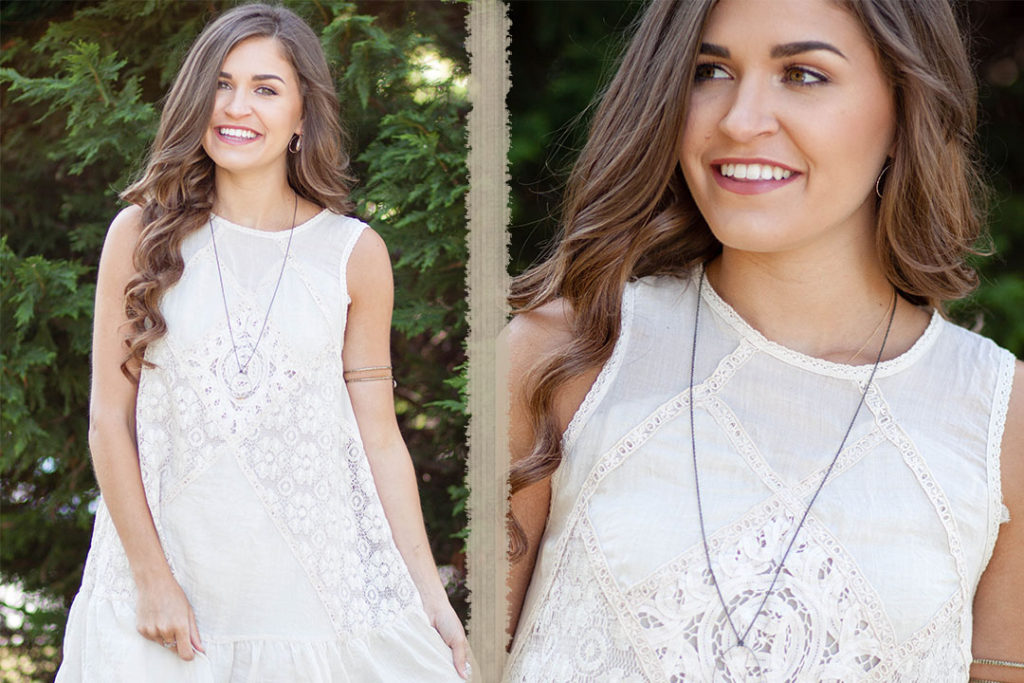 Natural colored lace and crochet pieces have always been a bohemian essential, which means you probably have a million in your closet. Give your once sweet lace dress a Coachella inspired makeover by adding gunmetal and silver accessories for an extra edge. While the Well Acquainted Dress could be paired with a neutral tassel necklace for a wedding shower or an afternoon tea, once paired with a gunmetal pendant and arm cuff, you are ready for your neighborhood festival this weekend. For an extra OOTD challenge, pair this beauty with a silver layered statement piece, french braids, and lace-up sandals (think Kendall Jenner)!
T I E D and T R U E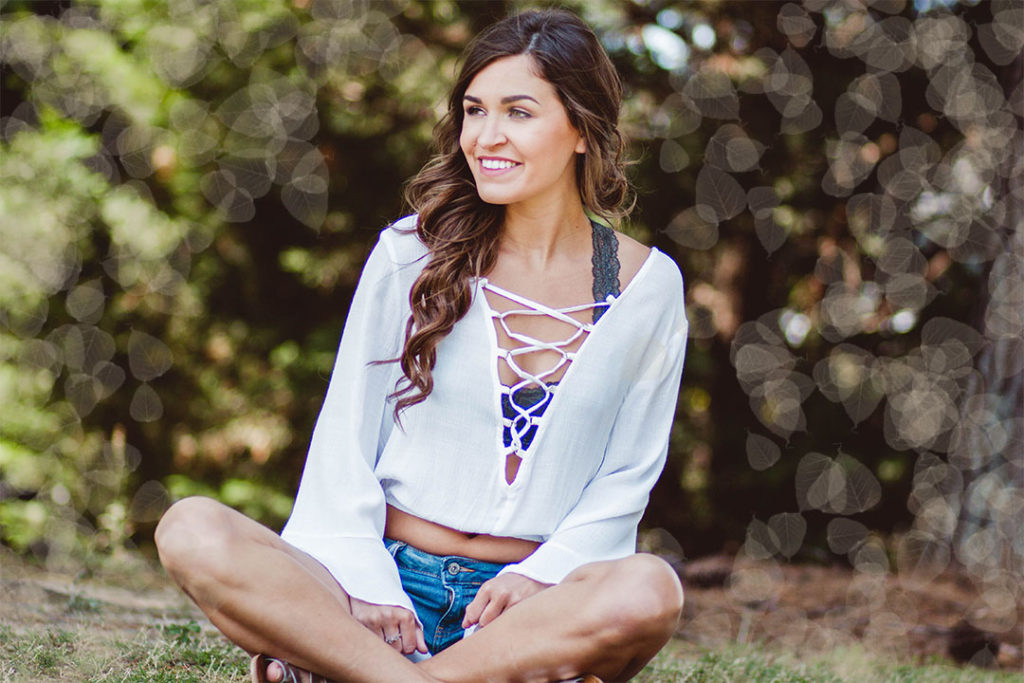 Laced up everything was pretty much the theme. From lace-up bodysuits to lace-up platforms, this trend definitely is going strong into summer. Our favorite of this look right now: One I Want Crop Top. The front detail revamps a classic flowy sleeve, boho top! Whether you pair it with your favorite high-waisted flares, a button-down a-line skirt, or over a floral maxi, you are sure to be a fashionista.
CELEB INSPIRATION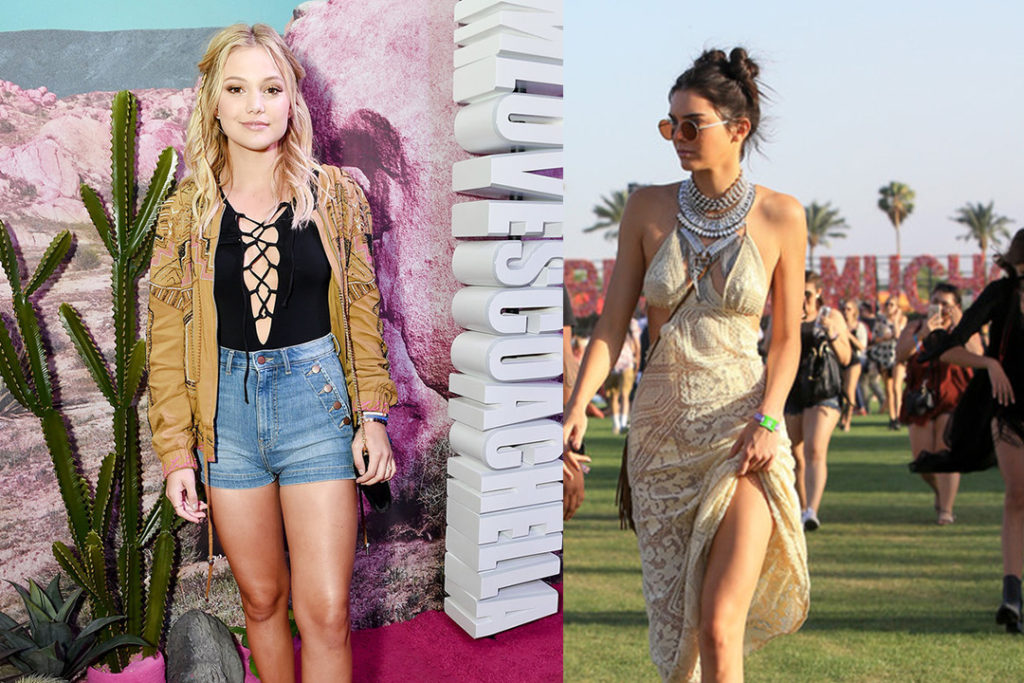 A personal style is like handwriting- it happens as the byproduct of seeing things, enriched by the experiences of everything around us.

-Massimo Vignelli