This just in: bell sleeves, boho styles and details, and cold-shoulders. They say what goes around comes around and it looks like the Seventies are here to stay for a little while. Here is your chance to channel your favorite That 70's Show character with a modern twist.
Possible side effects: you may find yourself saying phrases like "groovy" and "far out."
_ _ _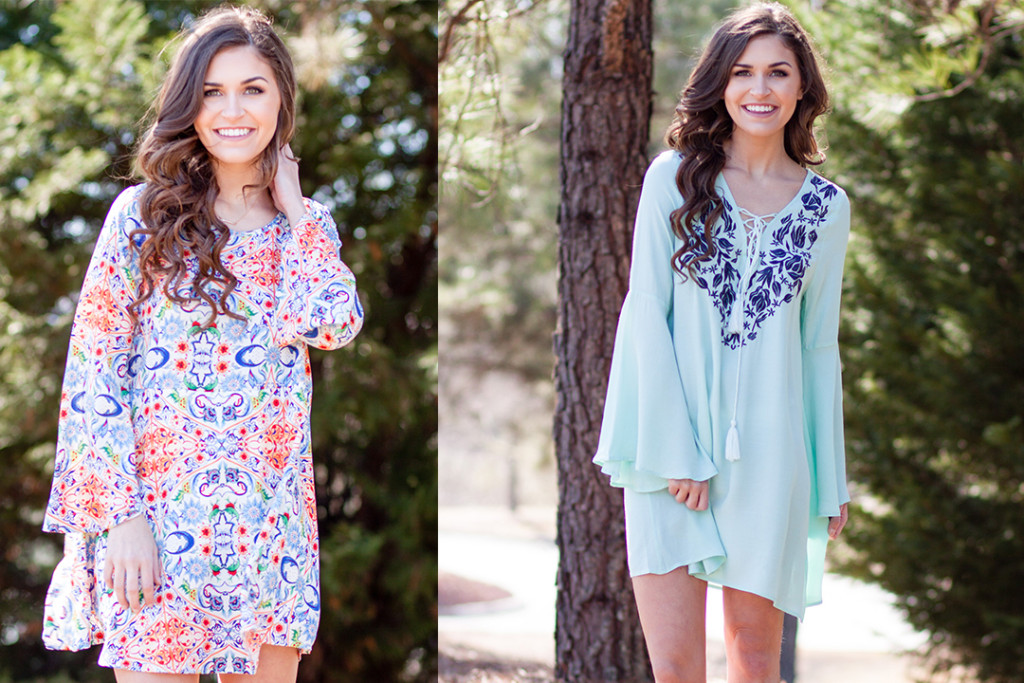 B E L L  of the B A L L
Be the belle of the ball with these bell-sleeve beauties. Bet you can't say that five times fast.
Whether you like to stand out in eye-catching patterns or just look pretty with on-trend details, we've got you covered. Top your dress off with platform heels or lace-up sandals for the perfect spring look.
_
   Bright Eyes Dress  | Memory Lane Dress
_ _ _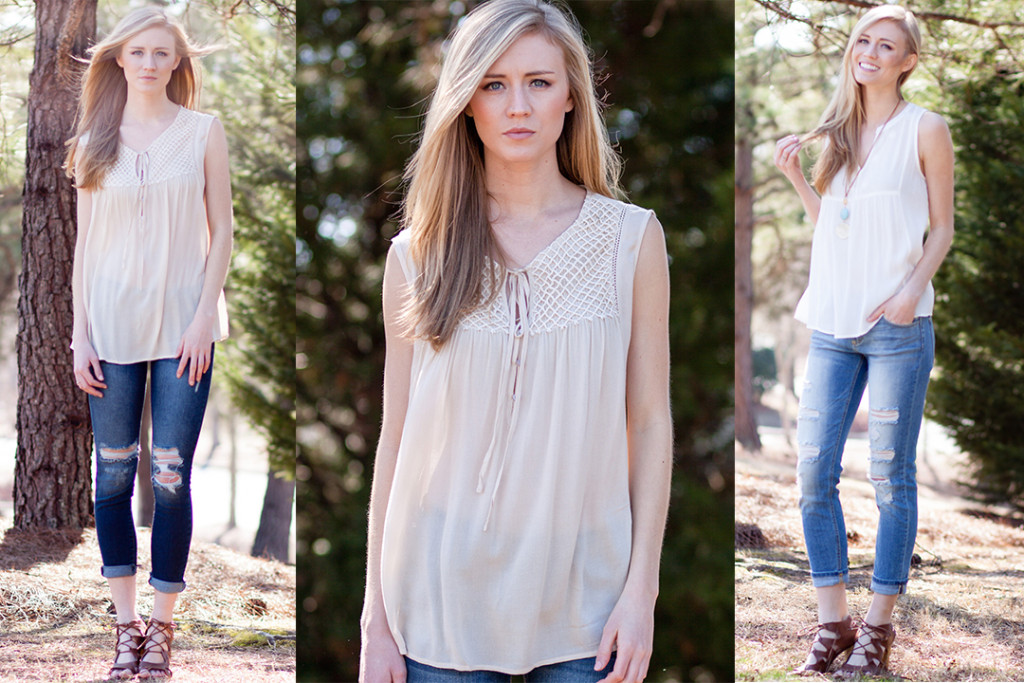 b o h e m i a n B L I S S
It's all in the details.. the crochet, the subtle embroidery, the thicker strap. Update your neutrals with these fabulous 70's inspired tops. Go all out and step away from the skinnies. Pair these stunning, yet simple tops with a pair of flare jeans.
_
            Cassadee Top  | Sunday Morning Top
_ _ _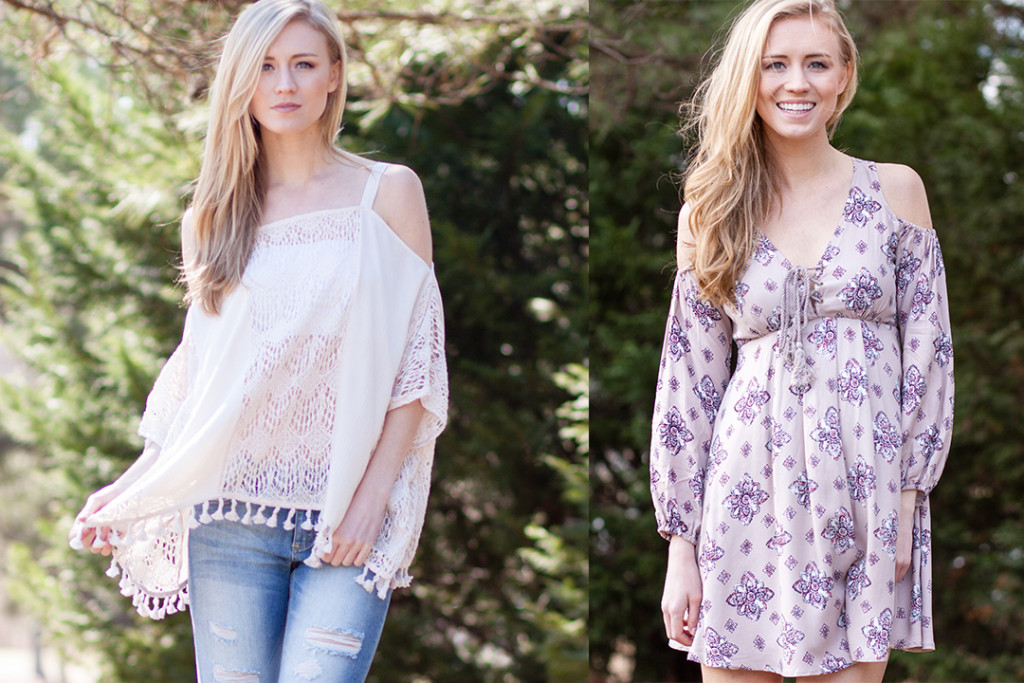 the  C O L D  S H O U L D E R
We're taking the weight off your shoulders and letting it bare a little skin. Whether it be on a top or a dress, this detail has us ready for the transition into warmer weather. 
_
        Pallermo Top | Days Go By Dress
_ _ _
Never say never in fashion, because you'll be wearing 'never' in two years' time.

-Alexa Chung