There are few things we love more than those pieces in our closets and jewelry boxes that no one else has. Those pieces that you just know you're going to get complimented on…And when asked, "Oh my gosh! Where did you get that?!" you're tempted to pretend like you don't remember. Yeah, you're not the only one! Lucky for all of us, with Lenny & Eva worrying about someone stealing your style is a thing of the past! Well, at least as far as your jewelry goes.
Keep scrolling for a quick lesson in Lenny & Eva: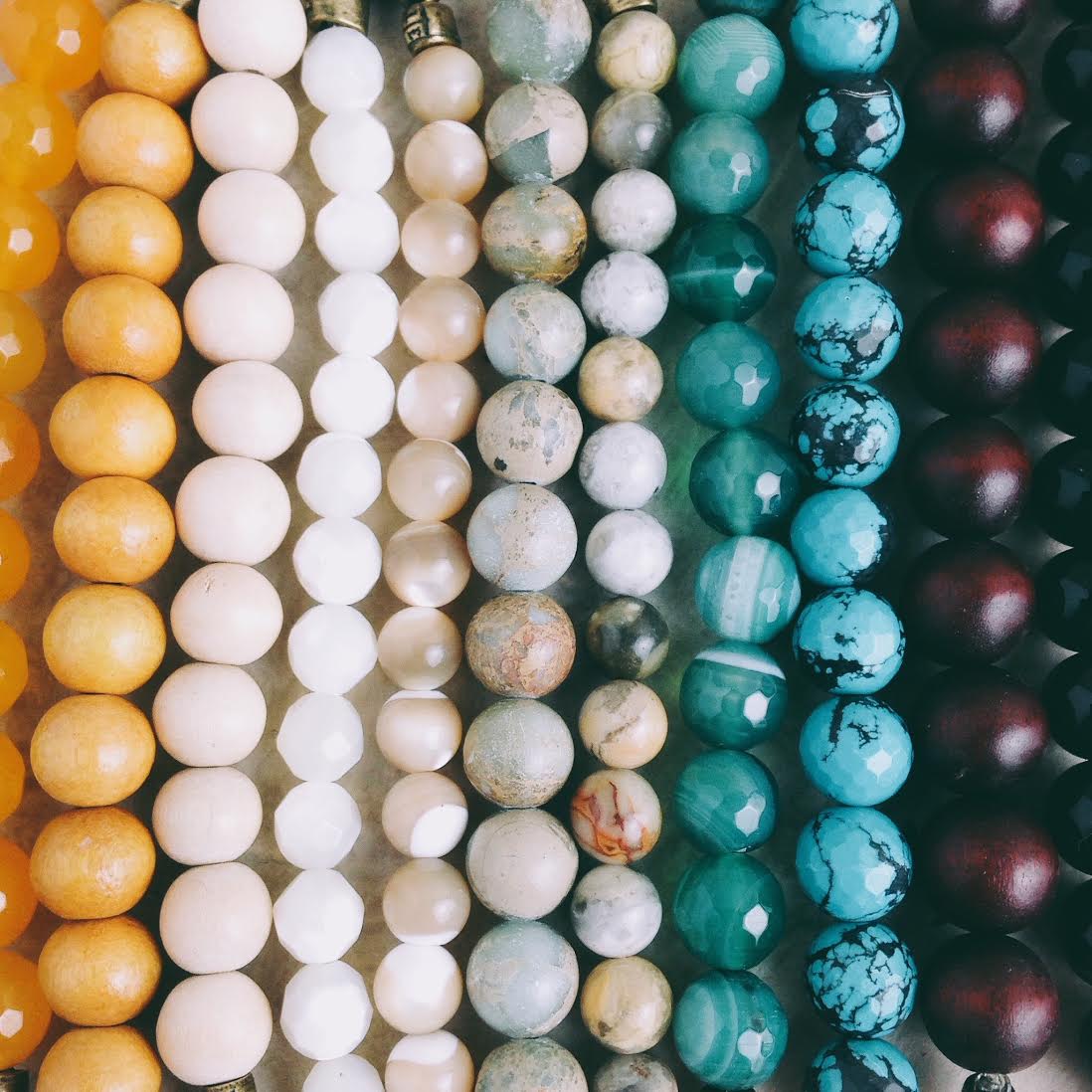 S A Y  
S O M E T H I N G
Pick out sentiments and pendants with simple words with big meanings, or find your favorite quote! Sentiments and pendants can be added to beaded links, necklace links, leather cuffs or braided wraps. Get creative and combine more than one link, or attach links to cuffs to make a piece that is completely unique to you.
L A Y E R  U P
Okay, so these layers won't keep you warm in the winter, but they will keep you dawning exclusive jewelry throughout every season! Make an edgy neck piece with chains, links and stone pendants.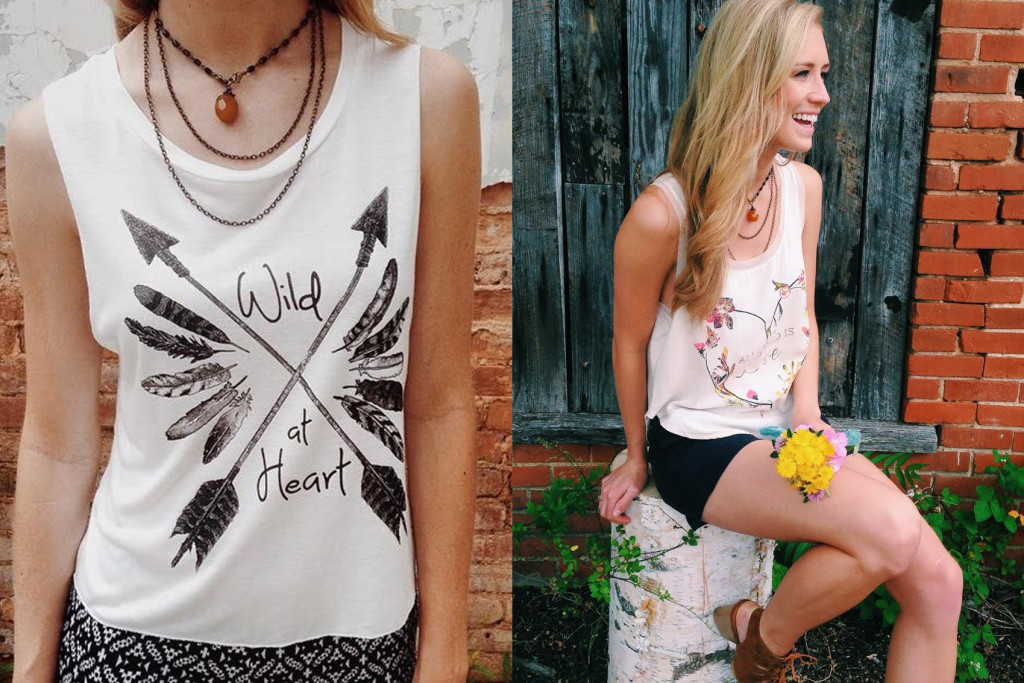 A S K  A N  L T G I R L
All of the options have you overwhelmed? You are not alone. Trust us, most Lenny & Eva lovers have been there! Let one of our LT Girls help you put together the perfect piece…And don't worry, you still don't have to tell anyone where you got it from.
Playing dress-up begins at age five and never truly ends.

-Kate Spade-