If you're anything like us, you can't get enough tie dye. It's such a fun print to mix into your summer wardrobe. From a pool cover-up to that coveted maxi, this look effortlessly transitions from day to night. We've picked a few of our favorite day to night looks!
_ _ _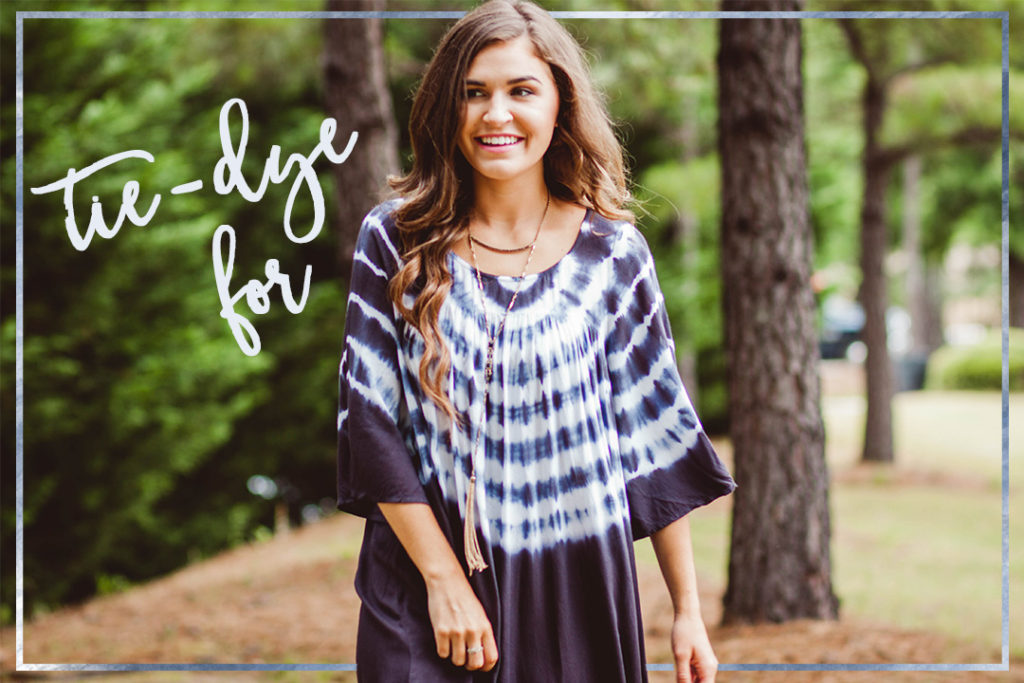 D A Y: Pairs well with a shopping day and a mani/pedi. Flip flops and a simple pendant add a little something extra.
N I G H T: Take your look to a dinner for two with wedges and layer on the jewels!
_ _ _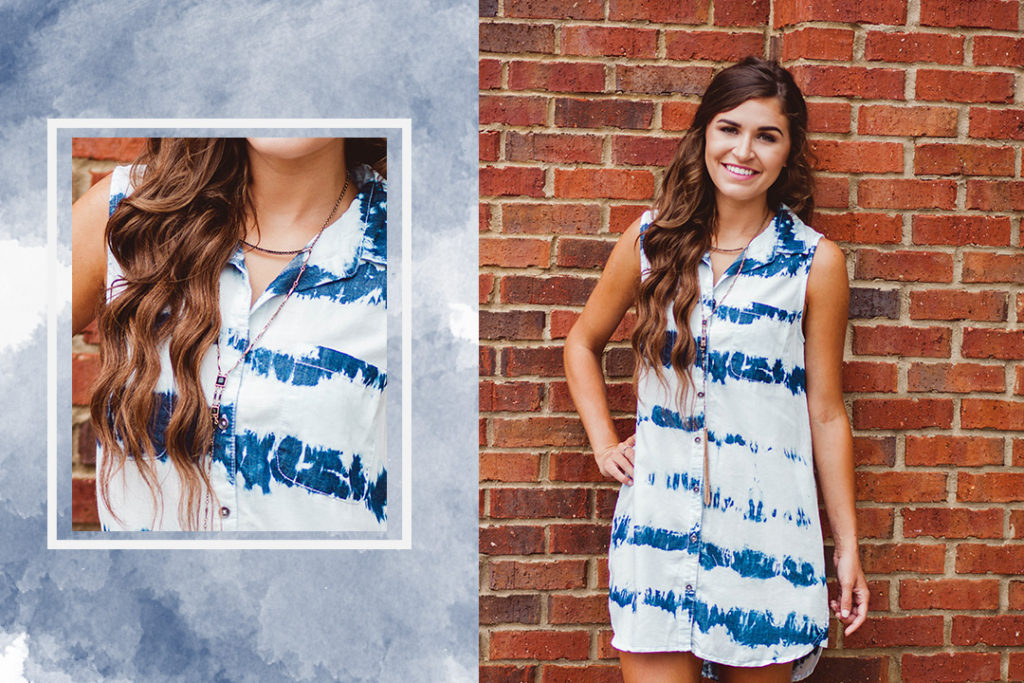 D A Y: Pairs nicely with sunshine and a patio lunch at your favorite weekend spot with your BFFs. Choker and lace-up sandals are welcome.
N I G H T: Style with a statement pendant and your trendy pair of mules for a night out in the music scene.
_ _ _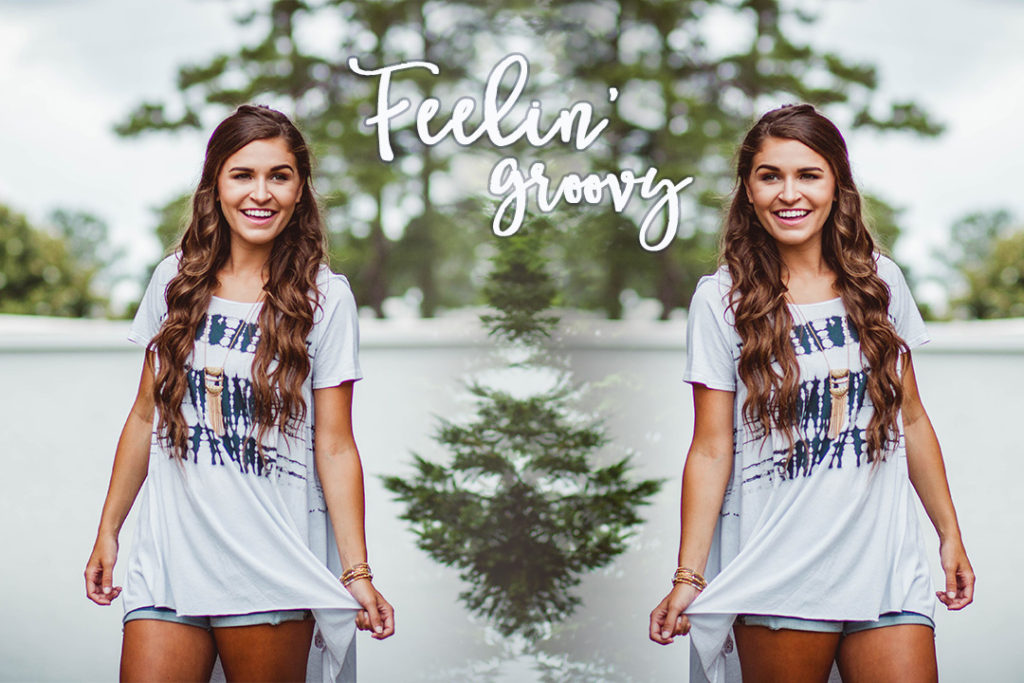 D A Y: Pairs nicely with a day at the park and a popsicle treat. Just add denim shorts, Converse, and an arm party!
N I G H T: Did someone say BBQ?? Throw on skinnies, and your go-to natural sandals.
_ _ _