Don't let Summer pass you by without having one more fiesta with friends! Nothing says Summer like great company, great music and a great big bowl of fresh guacamole to share. Read on for the Best Guacamole Ever recipe, text everyone "One final fiesta at my house!"…And don't forget to tell them– "Just bring chips."
–
You don't have to answer anyone when they ask where you got this amazing recipe…
We won't guac and tell if you don't
– – –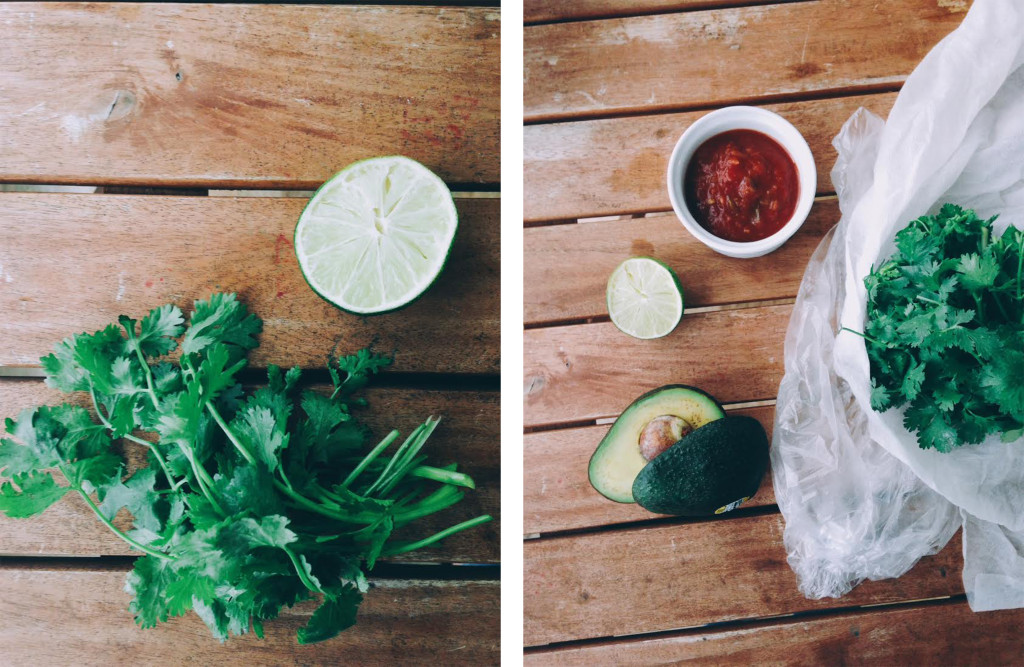 G R O C E R Y
G R A B S
5 Avocado
2 Limes
1 Finely ChoppedRed Onion
1 Finely Chopped Serrano Chile
2 Finely Chopped Large Roma Tomatoes
4 Tbsp (You guessed it…) Finely Chopped Cilantro
1 Garlic Clove (You can use your garlic press for this one!)
Cayenne Pepper, Black Pepper & Salt to Taste
–
If you don't have a potato masher at home…grab one of those too.
You can thank us later.
– – –
e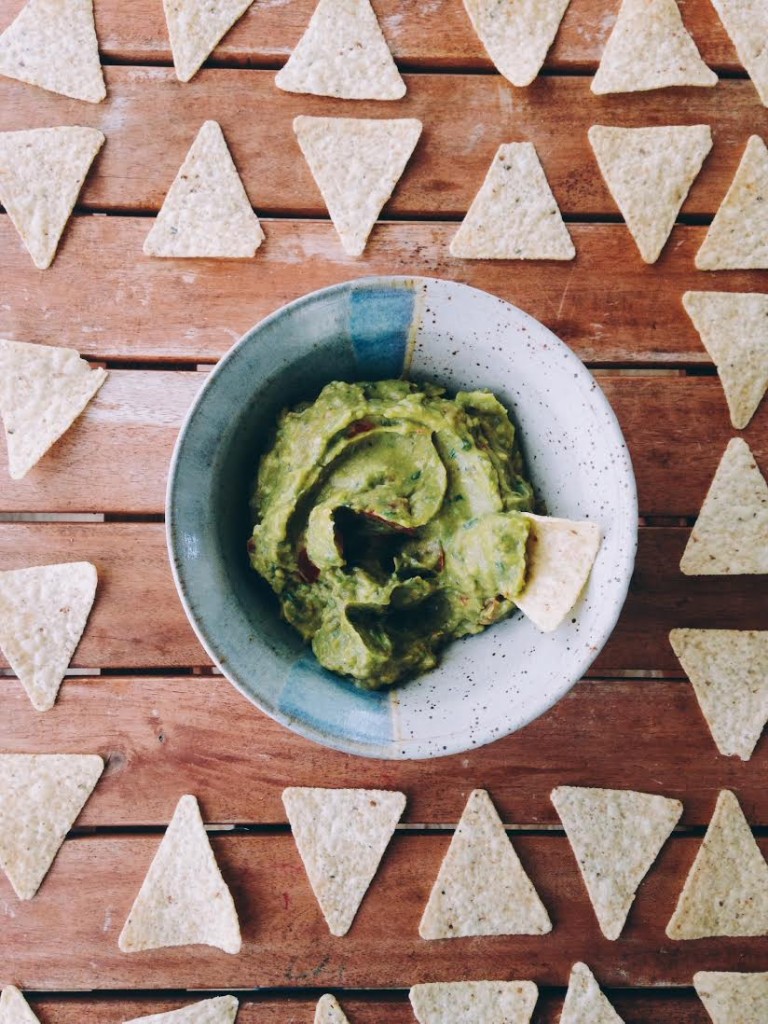 G U A C  T H I S  W A Y
1. Grab a large mixing bowl
2. Slice your avocados in half and remove the pit
3. Throw all of the ingredients in your bowl
4. Squeeze in the lime juice
5. Grab your brand new potato masher and get to smashin'
–
Yeah, its really that simple.
– – –
*Helpful Hint*
Make the guac right before the party starts– or during and enlist your guests to help! Let everyone enjoy your beautiful green chip dip right away!
Why, you ask? Because no one likes brown guac.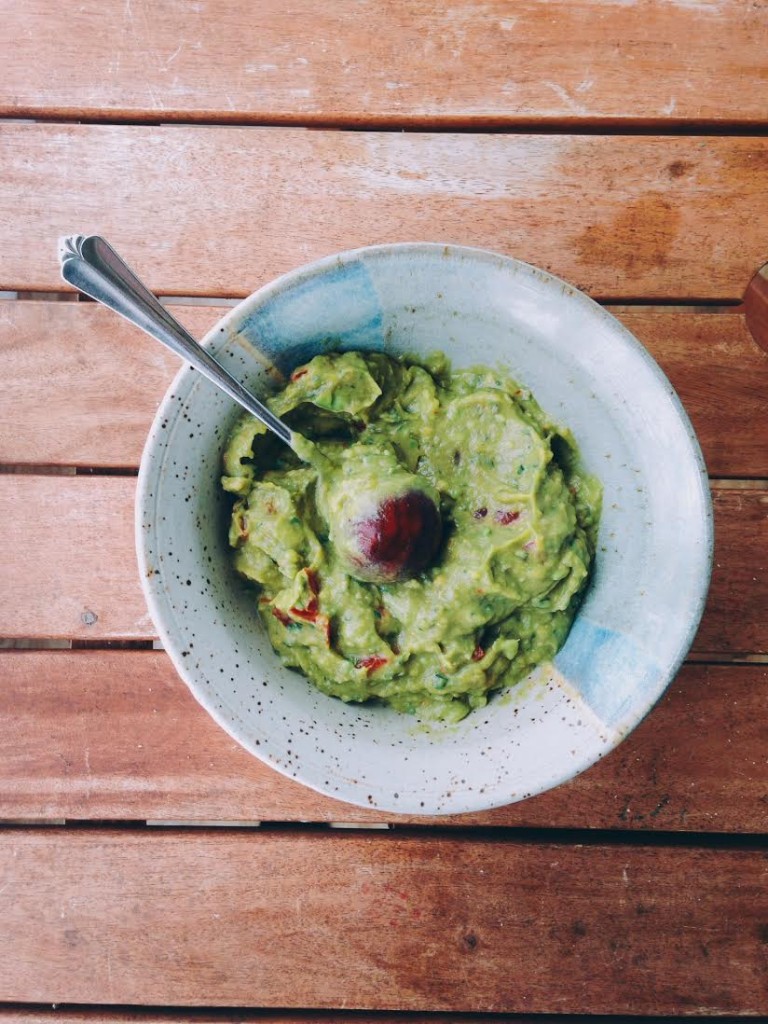 People who love to eat are always the best people.

-Julia Child-