The countdown is on and Santa ain't stopping for no one.. Yeah, you heard us right! Santa is starting to load up his sleigh for all the good boys and girls and you haven't started your Christmas shopping yet. But don't let that get your tinsel in a tangle… we have curated the perfect Christmas Gift Guide. Cue "These are a few of our favorite things" and they are sure to be hers, too (even for the hardest ones to shop for).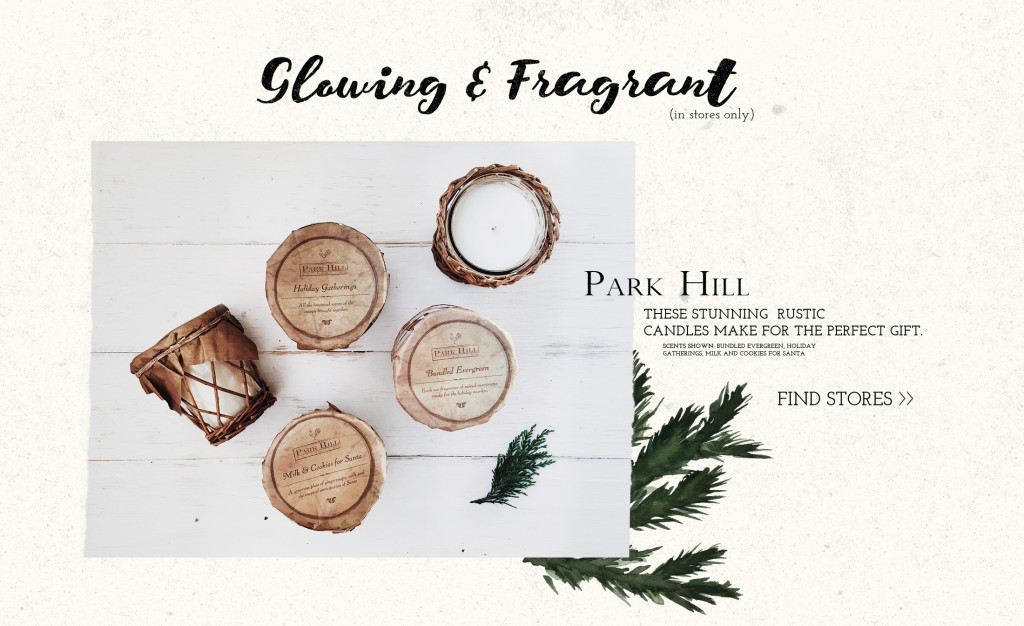 Nothing says "Merry Christmas, Darling" like one of our Capri Blue or Park Hill candles.  Both of these lines are sold in our boutique locations! 
(The festive Christmas scents are some of our favorites right now!)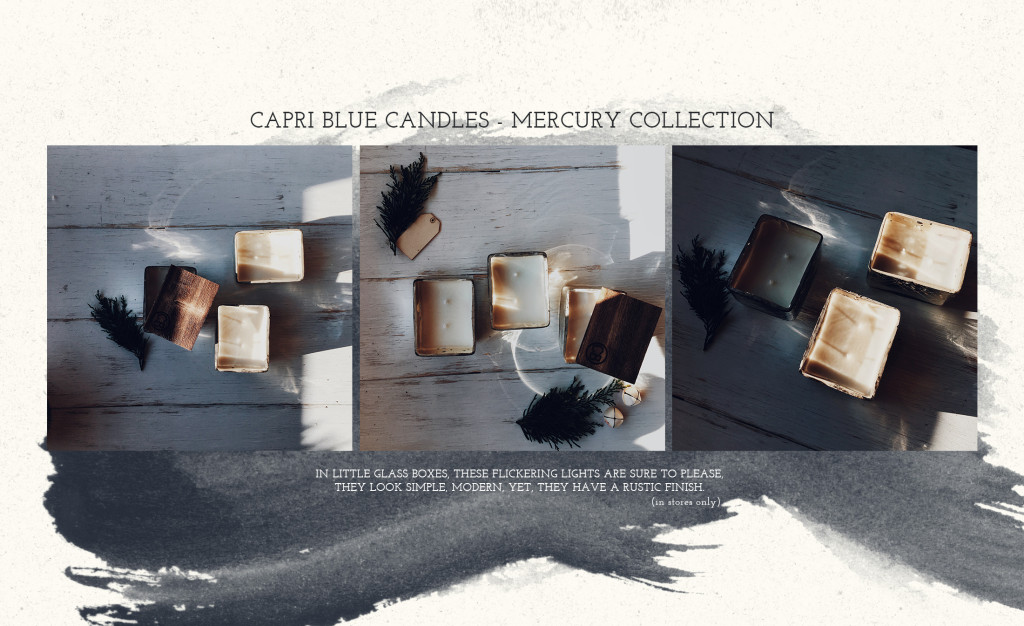 Going walking in a Winter Wonderland? Try a cozy cardigan or a class favorite, the blanket scarf.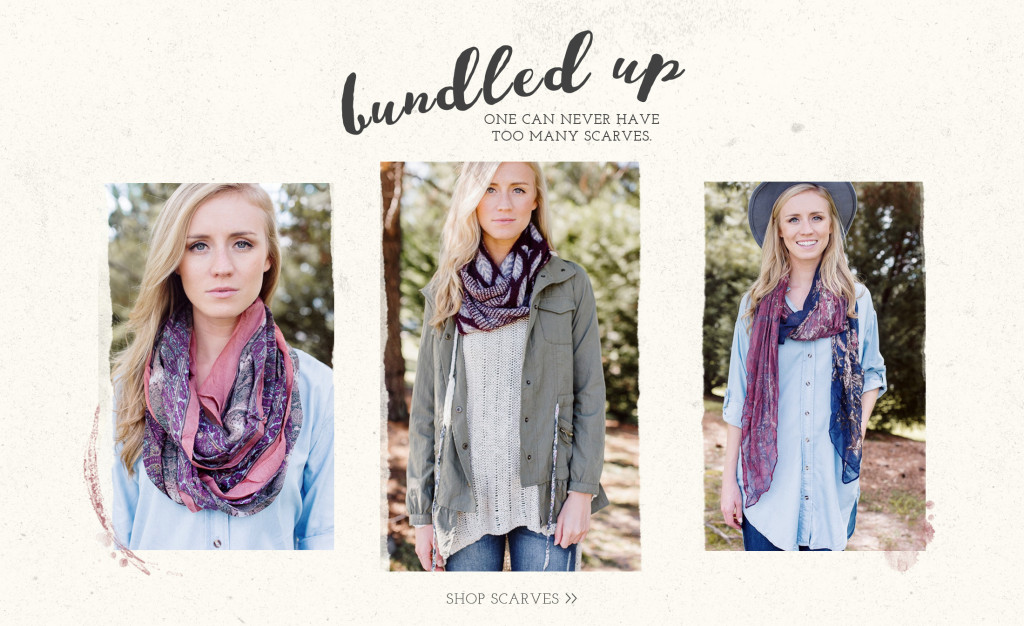 What girl doesn't love new accessories to take her outfits to the next level?  We've got you covered there!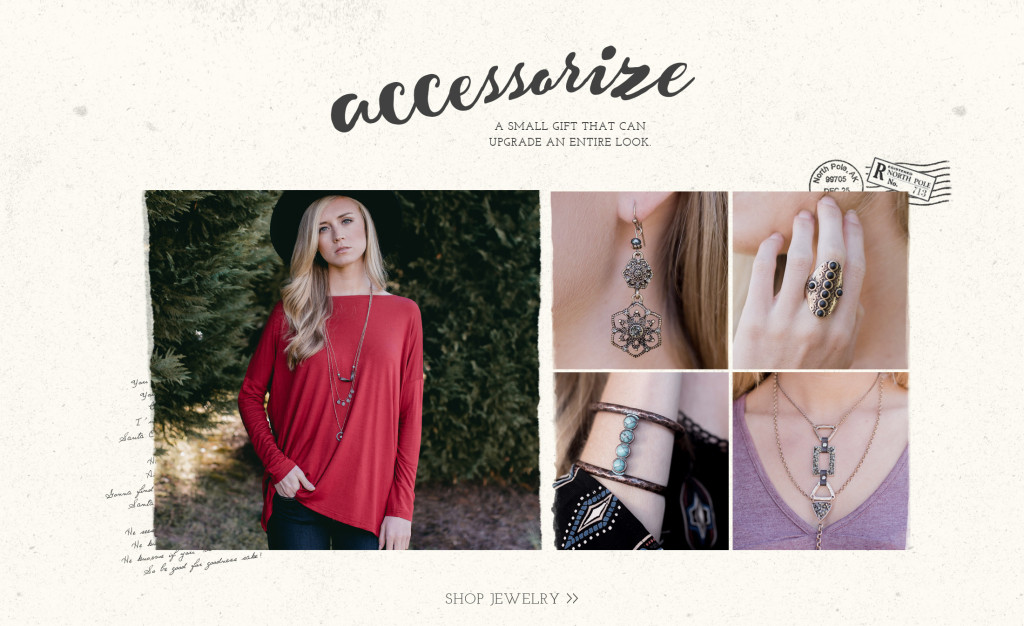 We all know how gross their old make up bag has to be… say goodbye to foundation stains, and gift them a brand new bag!  The great thing is that these bags are so cute, they can be used for quite literally anything!  (Foundation stains or not!)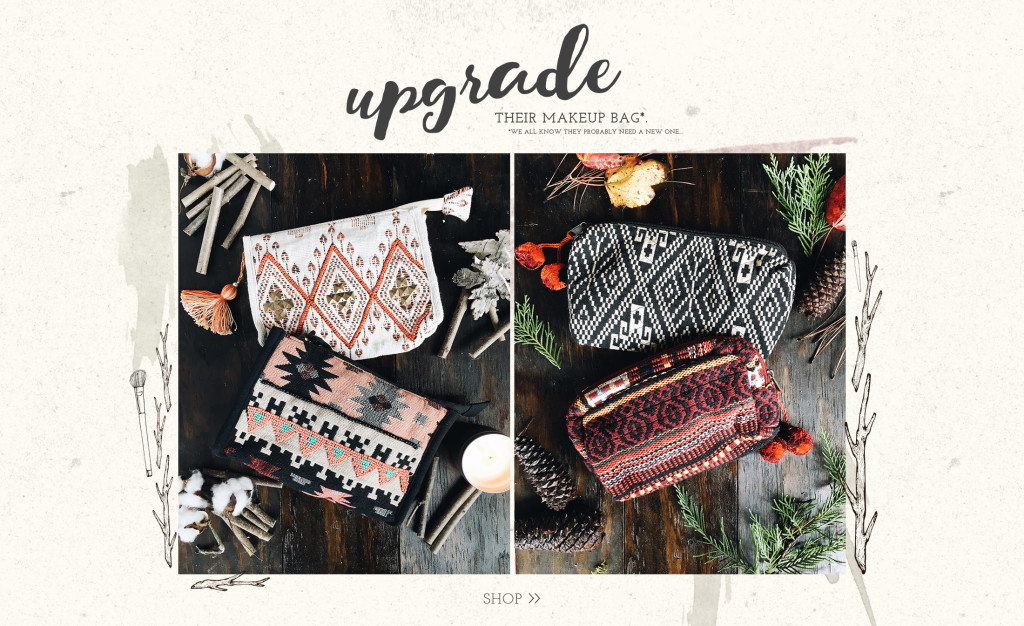 Help them dress up their home with a little inspirational pillow or sign!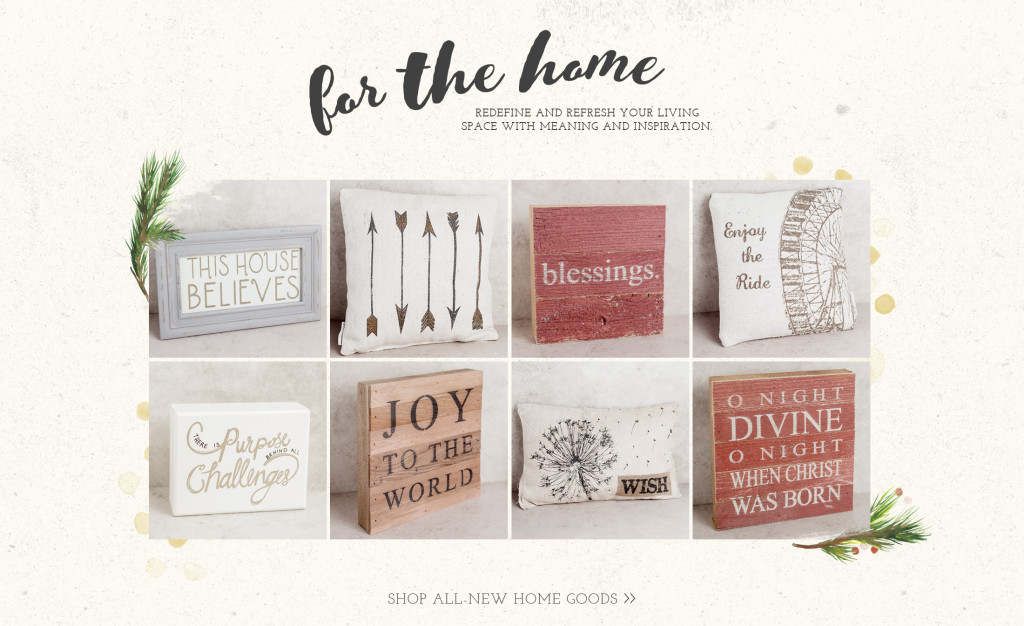 Who doesn't love a festive, warm hat?  We sure do! And we know they will too!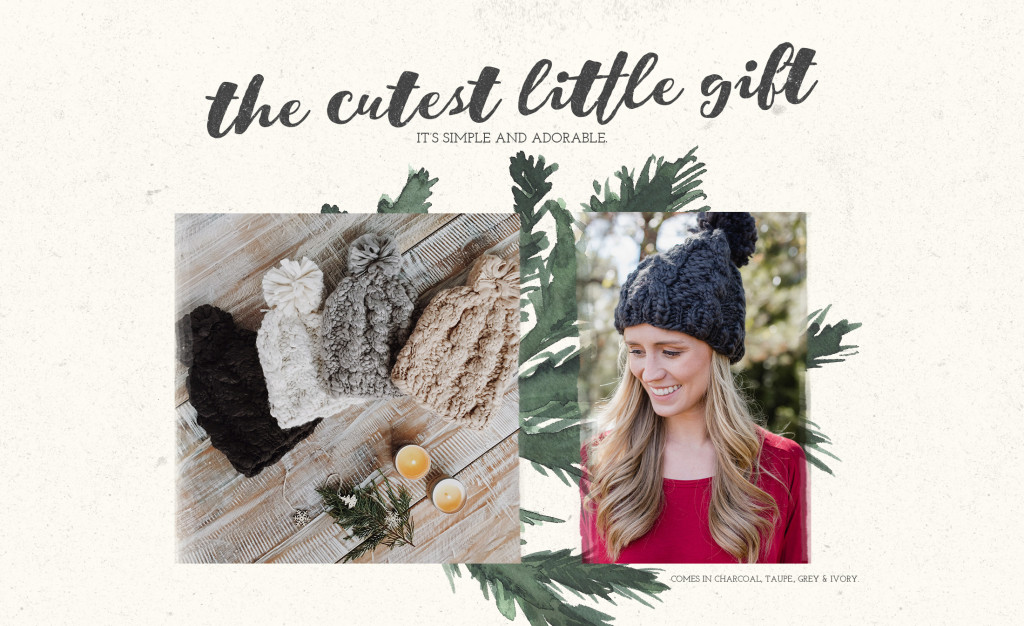 If she has really been good this year, a gift card is always a good way to ensure she has a holly jolly Christmas!
(Gift cards can be purchased in any of our 12 locations, or here on our website!) 
Now grab a Peppermint Mocha, turn on Justin Bieber's Christmas album (our personal guilty pleasure), and get to shopping!
---
"We are like a snowflake, all different in our own beautiful way."

-Unknown