Summer is officially over and we're not happy about it. So long swim suits and driving with the windows down *sad face*. In an effort to look on the bright side (that just happens to be a little less bright these days because the sun sets like, five hours earlier now)…we have a quick couple months of pure pumpkin spiced bliss before Winter returns and freezes all the fun. If anyone can appreciate the beauty of the fleeting season that is Fall, it's definitely us! We love a good PSL and Saturday night bonfire, but nothing goes better with Fall than fashion.
This season's new trend?
Suede.
And we're all about it.
–
Well, faux suede. But no one needs to know about the faux.
– – –
S L I P  I N
The Suede Bodycon Dress. Also known as: The Lazy Girls' Way to Wear Suede Dress.
Sometimes you have no choice but to get up and attempt to look like you actually took some time to get ready. On this day, (or on these days if you suffer from "wake up and re-set your alarm for five more minutes of sleep syndrome") the Suede Bodycon Dress is your best bet and new BFF! Add a statement necklace and a touch of makeup and no one will know you woke up like, literally fifteen minutes ago.
–
Sorry Ashley, you've been replaced.
– – –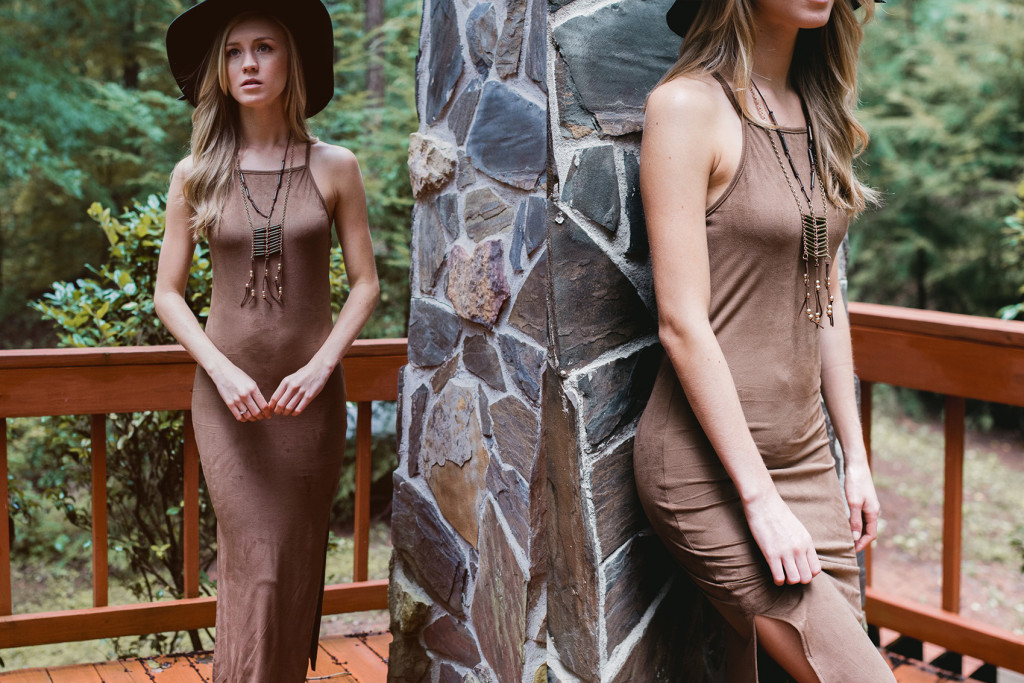 G O  W E S T
We've all tried… and failed at the western look at some point. Admit it. You go into your closet with the best of wild west style intentions and walk out looking like you just got flung off of a bull into a pile of plaid, lace and leather. Keep it simple in the Bow N Arrow Tops and a pair of dark wash skinny denim!
–
Go ahead, throw on the cowgirl boots and that turquoise ring. You know you want to.
Maybe just skip the cowgirl hat this time.
– – –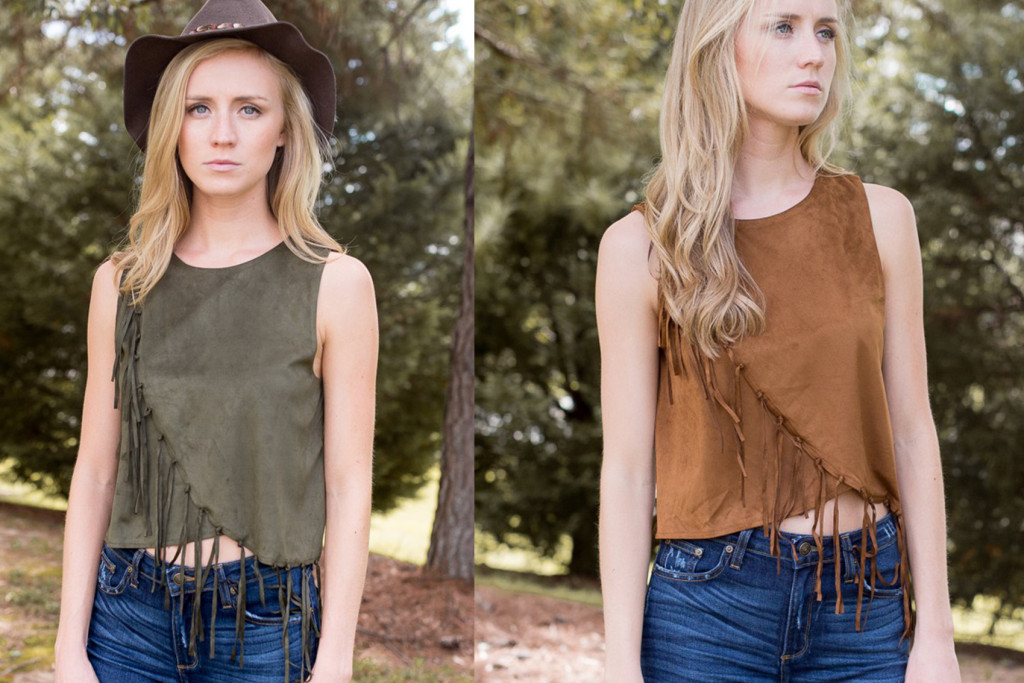 S N A G  I T 
Steal the look from Olivia Palermo! Olivia is doing suede on suede so right, right now. But if you're not ready for that kind of commitment, just rock the Foothills Fringe Skirt  with a classic solid color top.
–
Olivia in this outfit though…
Suddenly we're over our suede on suede commitment issues.
Suede us up!
– – –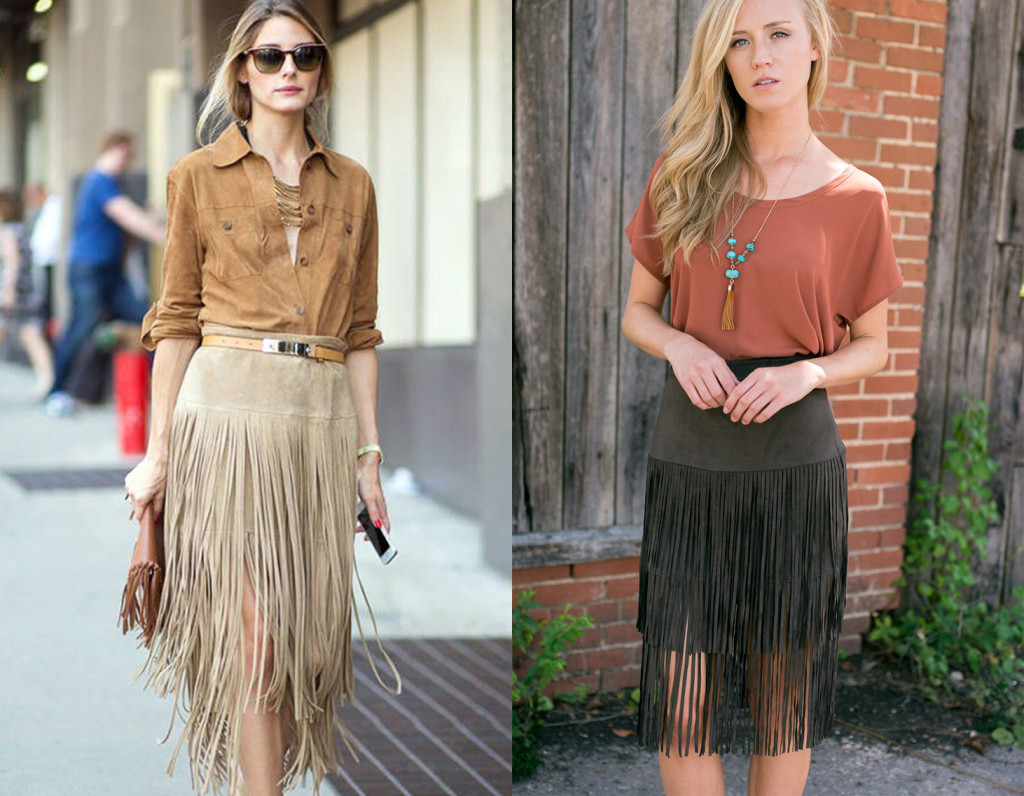 Life starts over again when it gets crisp in the fall.

-F. Scott Fitzgerald-