The first day of fall is this week, which means we can FINALLY have pumpkin everything. We may or may not have a whole Pinterest dedicated to this joyous occasion. Fall also means crisp weather, leggings, sweaters, bonfires, boots, and cuddling. This fall we are leaving the sweats at home and upgrading to cozy detailed pieces!
_ _ _
F U Z Z Y  ||  F E E L I N G S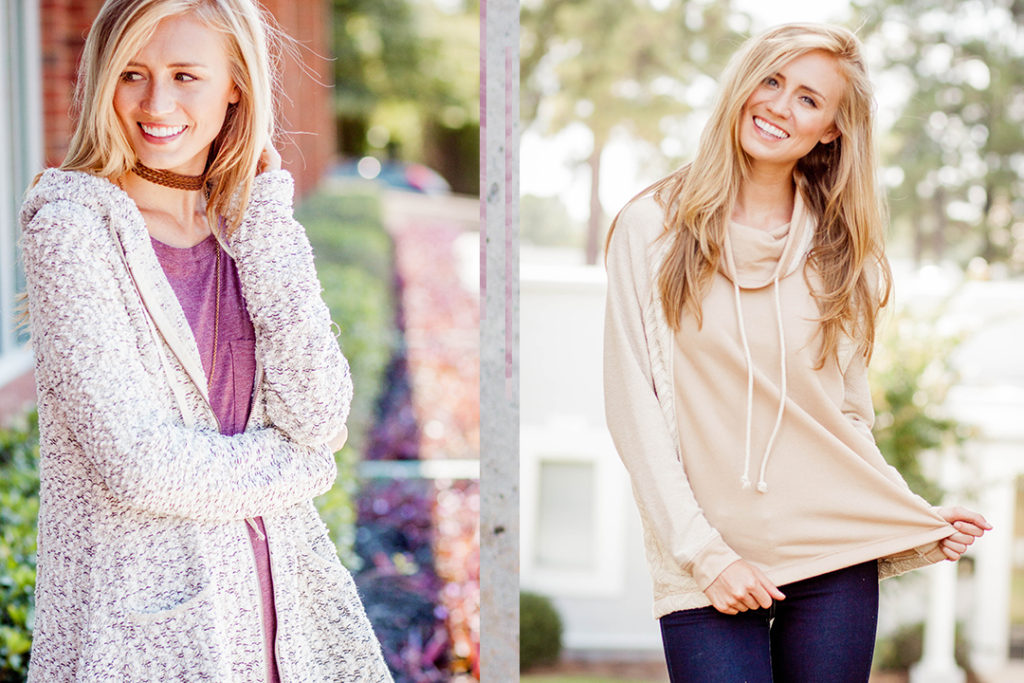 From pumpkin picking to Friday night lights, we've got your casual look covered. Throw these hoodies on with leggings for Mondays or a pair of flares for the weekend out. Basically, we will be wearing them everyday for the rest of the year.
Shop this look:
Falling Leaves Jacket || Mila Top 
_ _ _
L E I S U R E L Y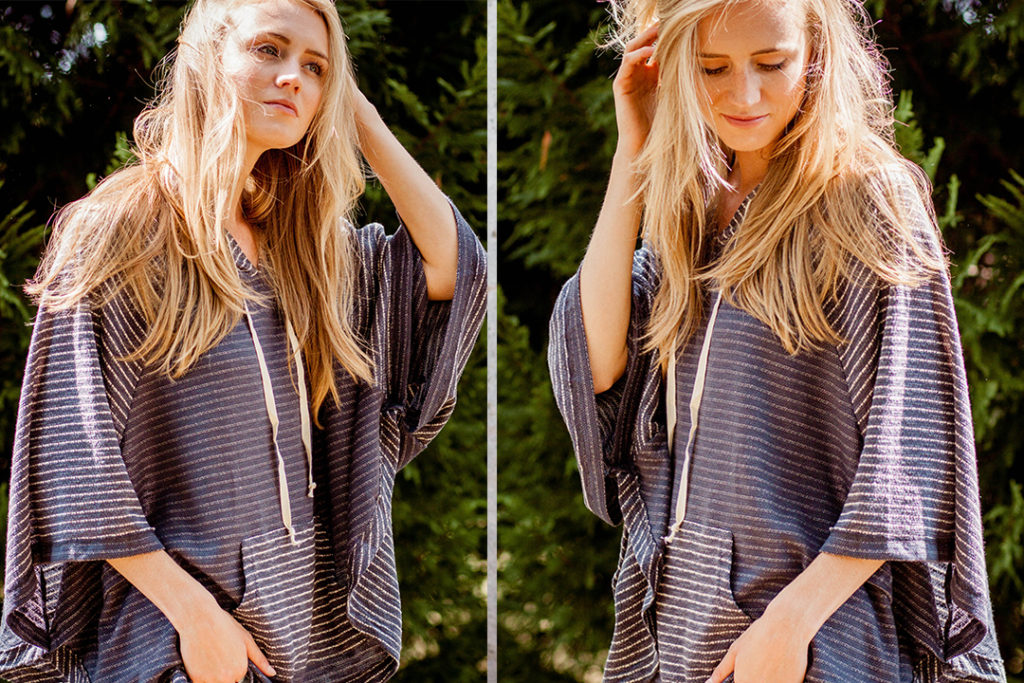 You can always count on a poncho for the ultimate comfort + the ultimate cuteness. It's a win-win situation. Throw on your booties and jeans and you're good to go. Want to try the "athleisure" trend? We're a huge fan because everyone will wonder how you look so cute when you just worked out. Try pairing your poncho with leggings and a pair of super trend sneaks! We'll keep it our little secret that you did not wake up early to go to the gym.
Shop this look:
_ _ _
If you need us we will just be at the gym.*
*or watching Netflix with our snacks. Same thing.