We are getting so excited for all the outdoor fun that spring brings along like barbecues, festivals, and baseball games. So often we forget to top off our outfits with the most magical accessory.. the hat. There to save you from the inevitable bad hair days or just help hide from the sun,  hats are both functional and trendy for the everyday! Today we are sharing a few of our favorite styles that offer a fresh take on a trend that's been around for basically ever.
the straw hat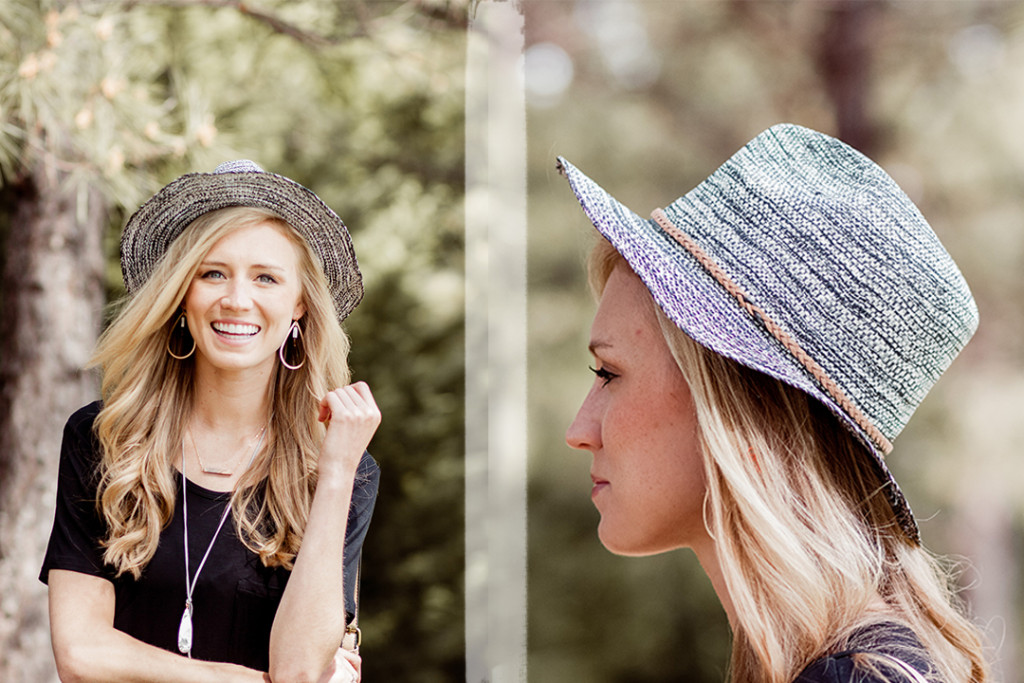 Straw hats were everywhere during Fashion Week with their amazing textured look. The By the Palms Straw Fedora  is the perfect piece to add to your comfy casuals.
the floppy hat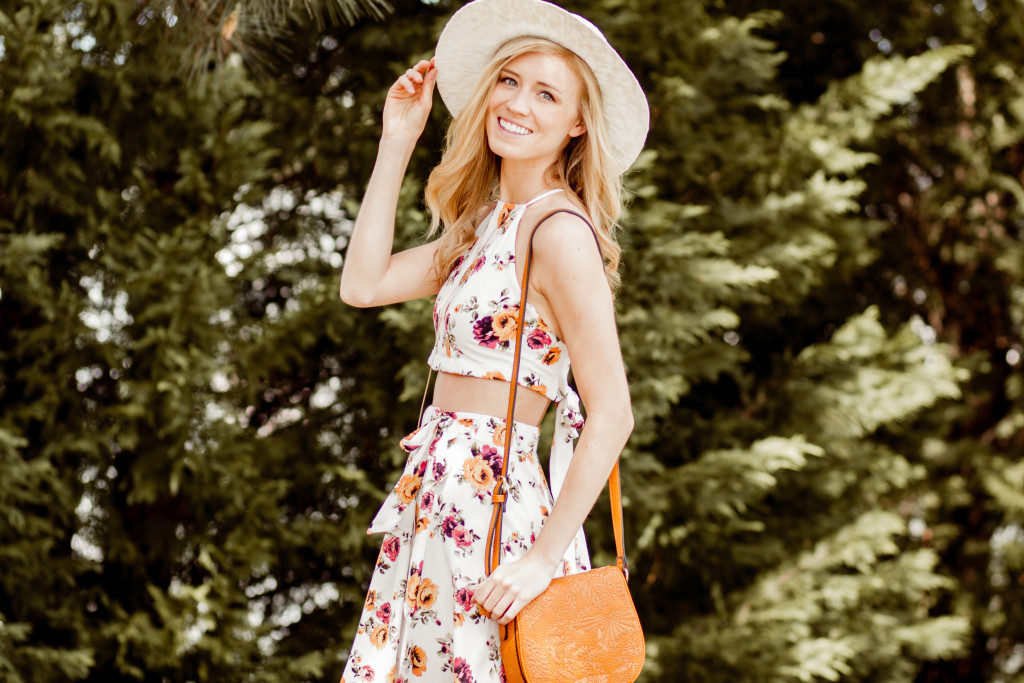 To the beach or to brunch, to the park or to the pool, the classic floppy hat can be worn with basically anything. For Spring style perfection, pair this wide-brimmed look with a printed dress and wedges! We have serious heart-eye emojis for the Sunkissed Hat. 
the classic fedora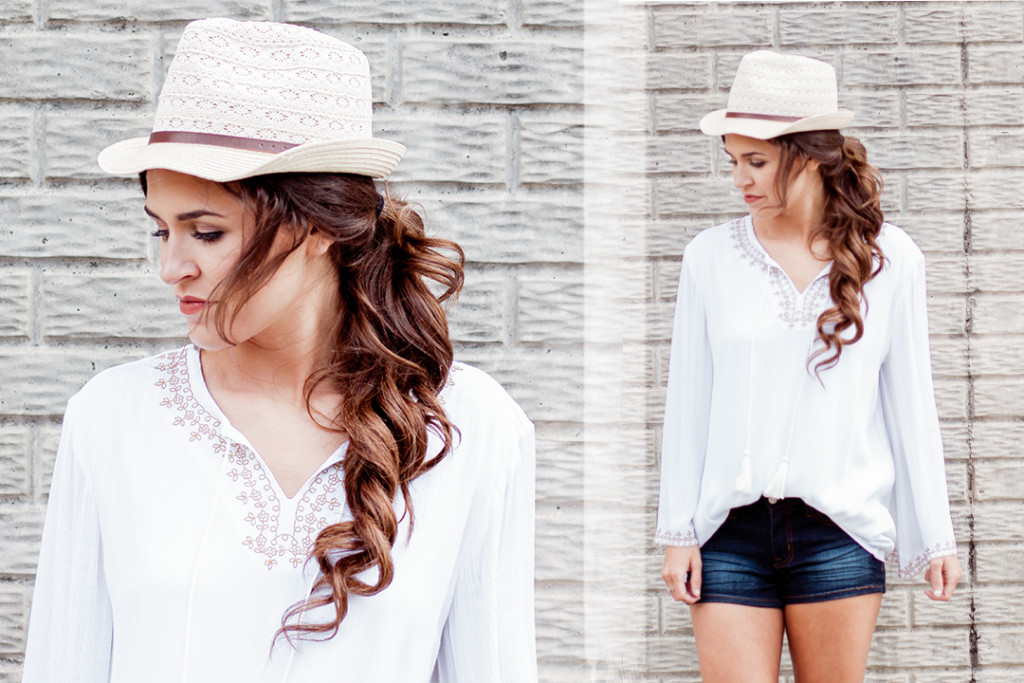 Fedoras and denim shorts are warm weather uniform. An effortless pairing with a detailed top and natural sandals. Try a fedora with crochet detail for an extra boho flair like the Better Days Fedora.
April hath put a spirit of youth in everything

-William Shakespeare