So it turns out, you don't have to be a product of the 60's or a DIY-er fresh off of Pinterest to do tie dye. You aren't the only ones who went through their t-shirt drawer and purged of all the bright, happy-hippy colored shirts that have somehow accumulated over the years. –Seriously, where do they all come from?
Tie dye is making a comeback in the best way and we have the styles to prove it!
–
These are not t-shirt drawer stuffers…You'll actually want to hang these in your closet.
We say that as if we actually have room to hang more clothes.
Where there's a will there's a way.
– – –
C R O P  D Y E D
Tie dyed crop top? We know, risky business. The key to rocking tie dye is keeping everything else neutral.  Your outfit can shift from so stylish to just…stop… in the blink of a bright pink bandeau. Once Fall actually decides to show up you can break out the black leather jacket and lace up combats you've been missing all summer and mix them in with this look!
–
We actually have looked at our combat boots and leather jackets recently and whispered, "I miss you."
Because that's not weird or anything…it's not.
– – –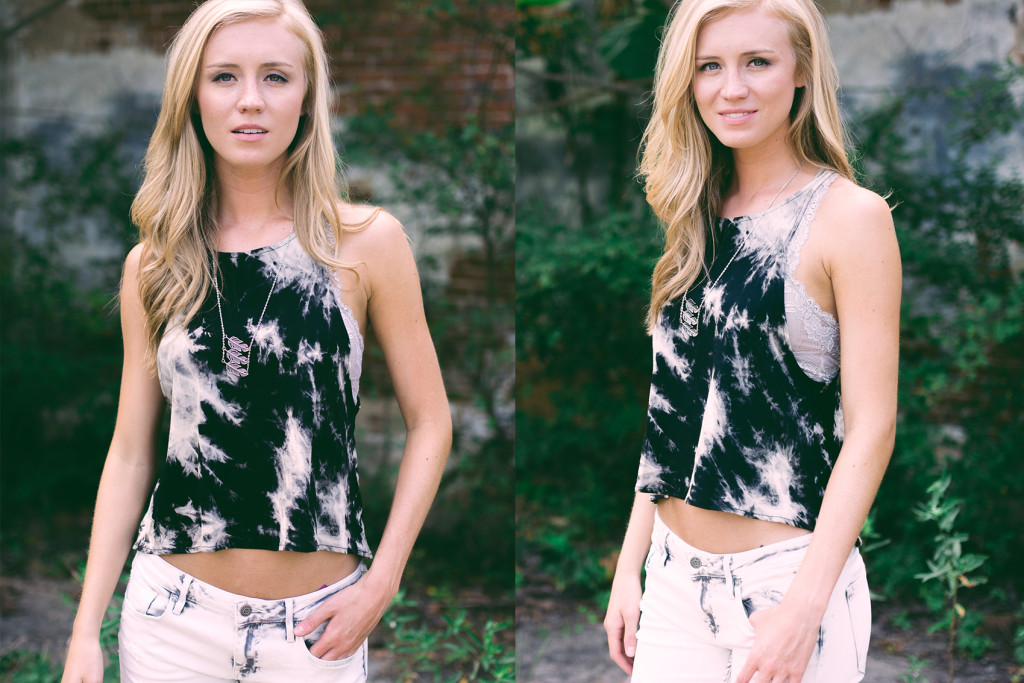 H E N L E Y  D Y E D
Ah, the classic henley. They're always there for us! Mostly when we just don't know what to wear, but that's beside the point. Your poor plain colored henley's probably won't appreciate you adding the tie dyed Summit henley to your collection but…we…don't really care. I mean look at it!
–
Peep the lace bandeau action again with this one. Ugh. Love it.
– – –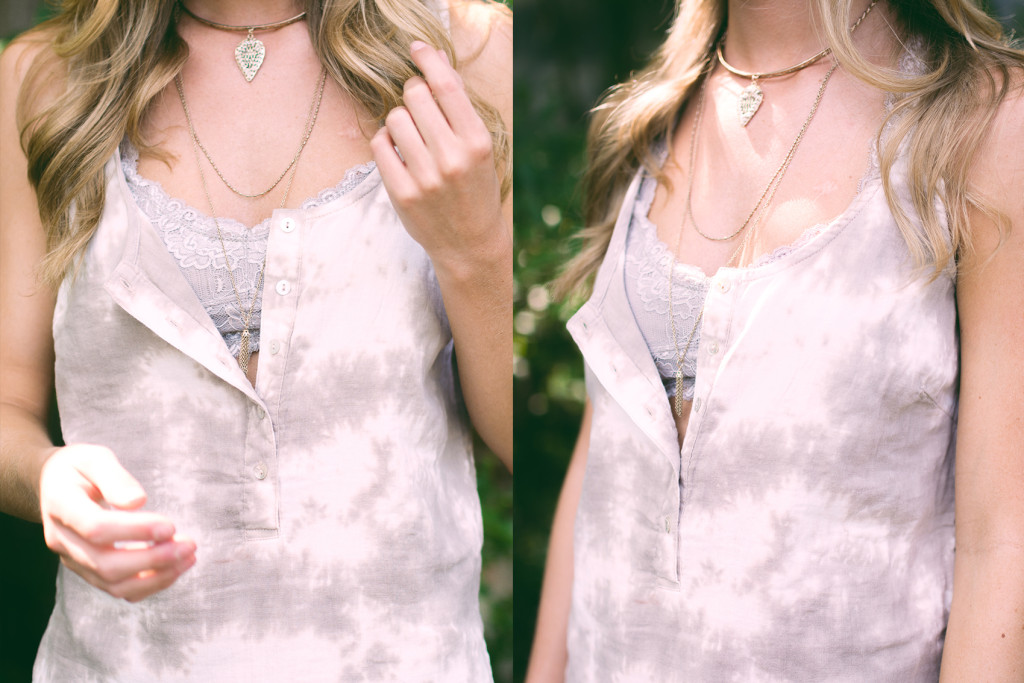 D I P  D Y E D
Dip dye tie dye is like the Princess Kate of tie dye. It's less chaotic and can even appear…dare we say it… sophisticated!  Try loosely tucking the Dip Dye Top  into your favorite black mini skirt and topping it with a black fitted blazer. Push up the sleeves and throw on your favorite black leather booties.
–
You can never go wrong with black on black on black on black.
We repeat. You can never go wrong with black on black on black.
– – –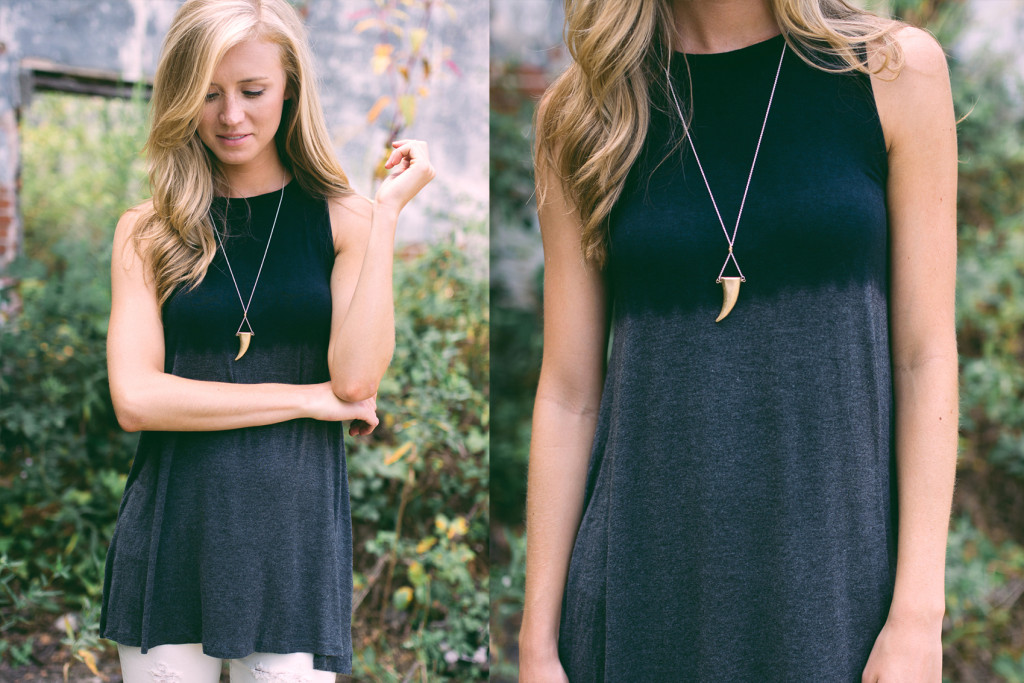 I say, dress to please yourself. Listen to your inner muse and take a chance. Wear something that says 'Here I Am!" today.

– Iris Apfel-