When we think of preppy it takes us back to a time when we layered brightly colored polos and tried to pull off button downs with pigtails. It gives us nightmares sometimes, thinking about it. In an effort to push those horrific style mistake memories out of our heads, we introduce to you:
T H E  N E W
P R E P S T E R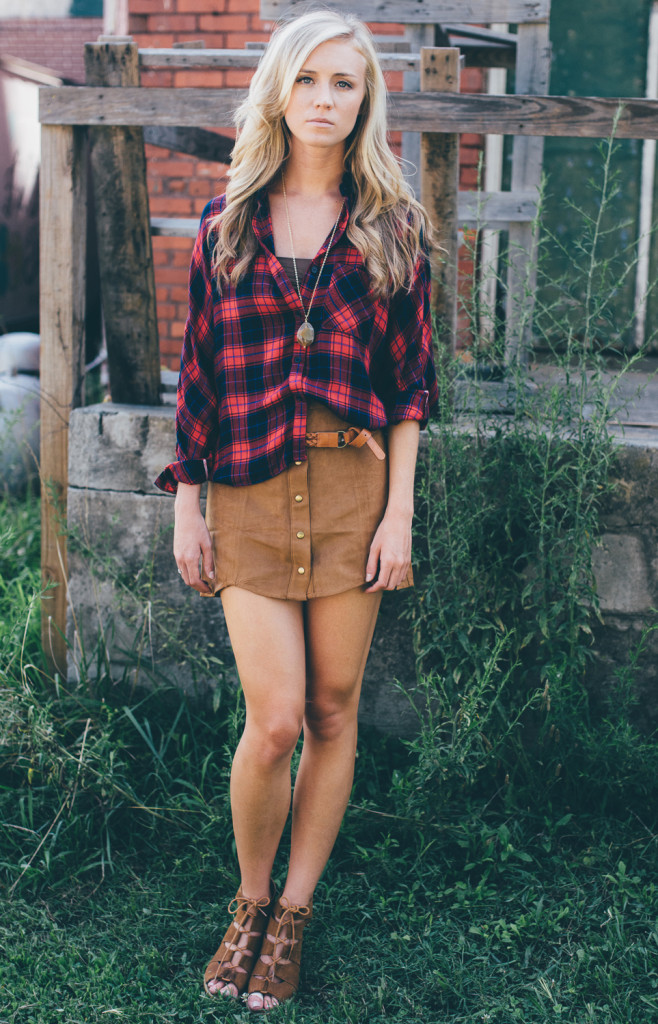 K E E P  I T  L O O S E
Adopting a preppier style doesn't mean that you have to keep everything nipped and tucked and pastel. Pair a semi-preparatory-schoolgirl skirt like the Dartmouth Button Front Skirt with a looser, more laid back plaid flannel. Combine this look with the shoe known for being worn by "prepstars" across North America… The Boat Shoe.
–
Can't believe we just said "prepstars"… Can we take it back? No? Alright, we're gonna roll with it.
– – –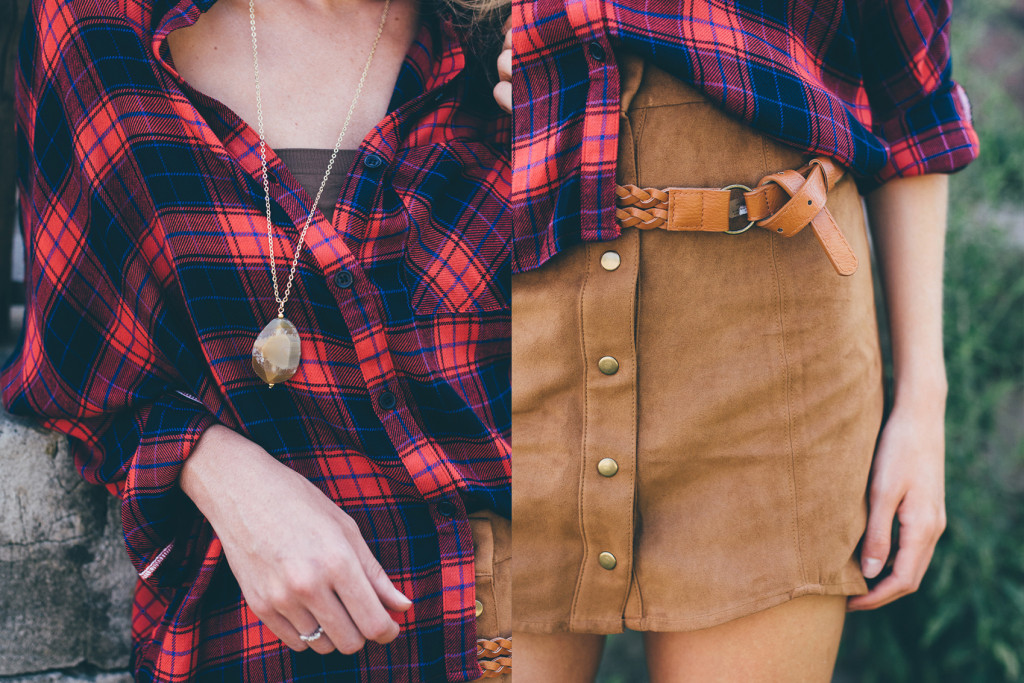 D O N ' T  
C O N F O R M
When you think preppy the word conformity usually isn't far off. You can still embrace a more preppy style and not be a carbon copy of everyone else who rocks the look. Mix colors and textures that aren't typically paired together! If you think it looks great- wear it. The fun part about picking up a style is making it your own! We paired the Middlebury Button Front Skirt with the Chandler Top and ended up loving the look! Salmon and Navy? Who knew!
–
Do you, boo!
– – –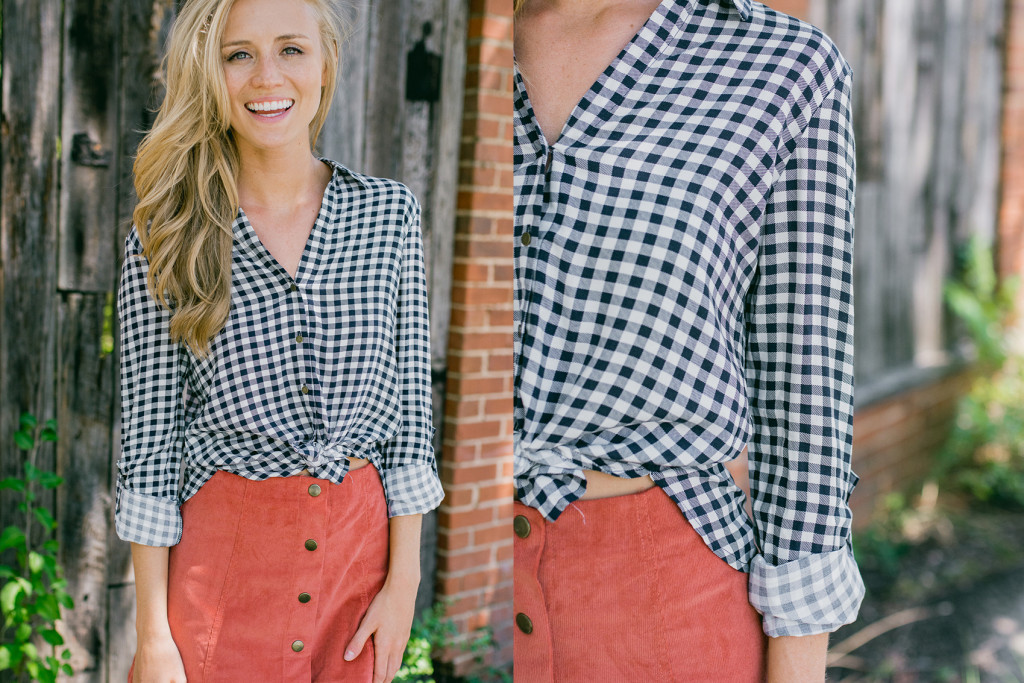 Fashion is the most powerful art there is. It's movement, design and architecture all in one. It shows the world who we are and who we'd like to be.

-Blair Waldorf-