Summer has only just begun and our bet is that you're already bored with the plain tops and shorts you've been wearing just to avoid having a heat stroke because us, too… To add more dimension in your wardrobe try playing with different textures, lengths, and colors! Try our #LTstyle tips for your best summer outfits ever!
p l a y i n g | with | T e x t u r e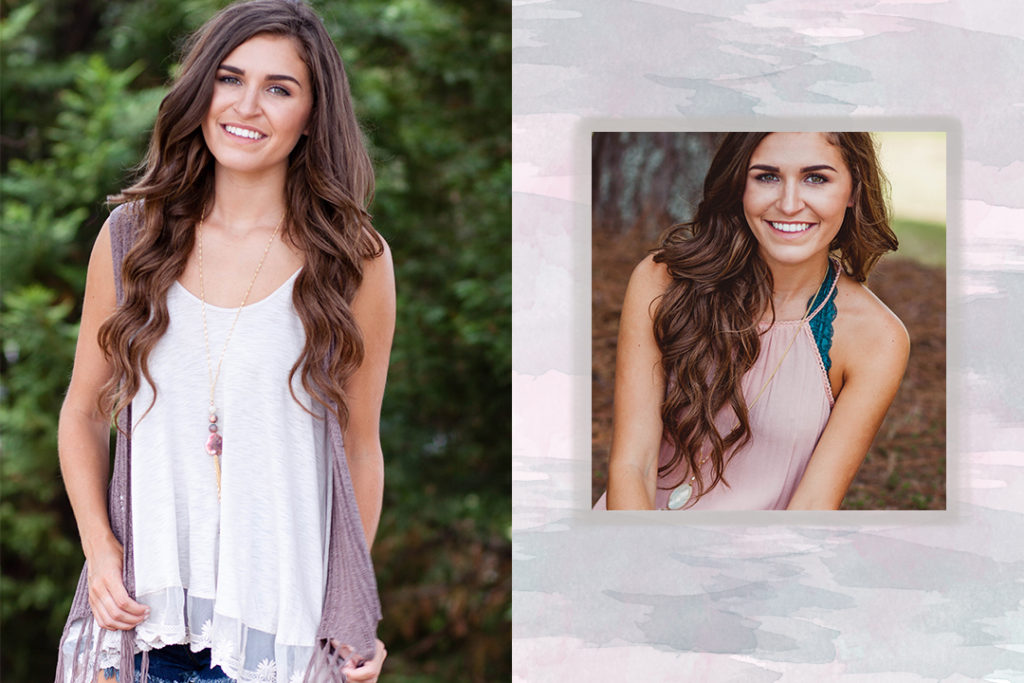 To add texture to your outfit, find one key piece that is a more detailed material. Pieces with crochet, fringe, or lace do the trick! For a neutral base, try to use a piece like Dreamer Vest that is in the same color family, but adds a nice contrast. The necklace ties the colors together nicely and adds yet another dimension.
Bralettes are another super easy way to add texture because they go with everything!! By taking a richly colored bralette, you are able to really make the colors of your outfit really pop and seem a lot less simple.  Additionally, they are a super lightweight layer that you won't even notice!
Shop these looks:
LEFT: The Dreamer Vest | Lace Top Extender in Fog | Leona Necklace
RIGHT: Piers Top | Lace Halter Bralette in Teal
_ _ _
g e t t i n g  |  L E N G T H Y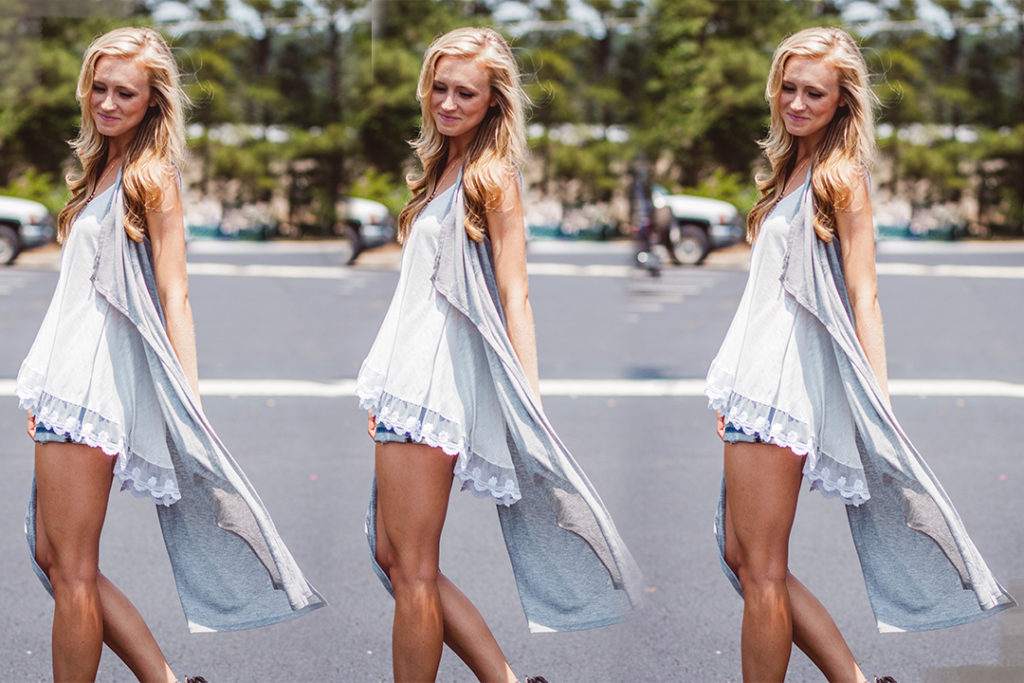 Length is another dimension you can play with for cool summer layers. A long, lightweight vest is such an easy piece to throw on, but looks so chic! This will also be a great transition piece into fall because you can pair it with skinnies!
Shop this look:
Rileigh Vest | Lace Top Extender in Cream
_ _ _
 C O L O R  |  p o p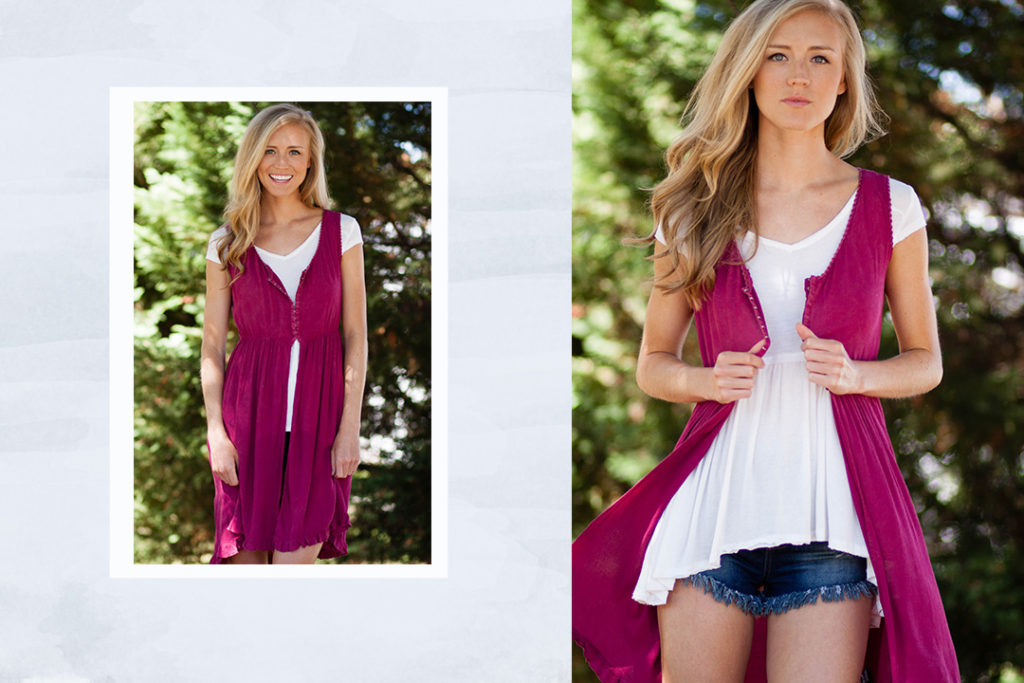 Last but not least, color is a great way to make your summer style really pop! Colorful jewelry, vests, kimonos, and other accessories with detail will completely transform your look without all the extra weight!
Shop this look:
Buena Vista Vest | Sonja Swing Top
_ _ _
I say, dress to please yourself. listen to your inner muse and take a

chance. wear something that says 'here i am!' today.

-iris apfel