Spring break? Is that you??? We love Netflix and all, but we are running out of things to watch. It's time to get outside and feel the warmth on our shoulders again, and pull in more colorful and fun pieces into our wardrobe! We're going full force with dusty florals and colorful embroidered style, cute enough to plan a getaway around or at least taking us away in our minds!
_ _ _
coloring outside the lines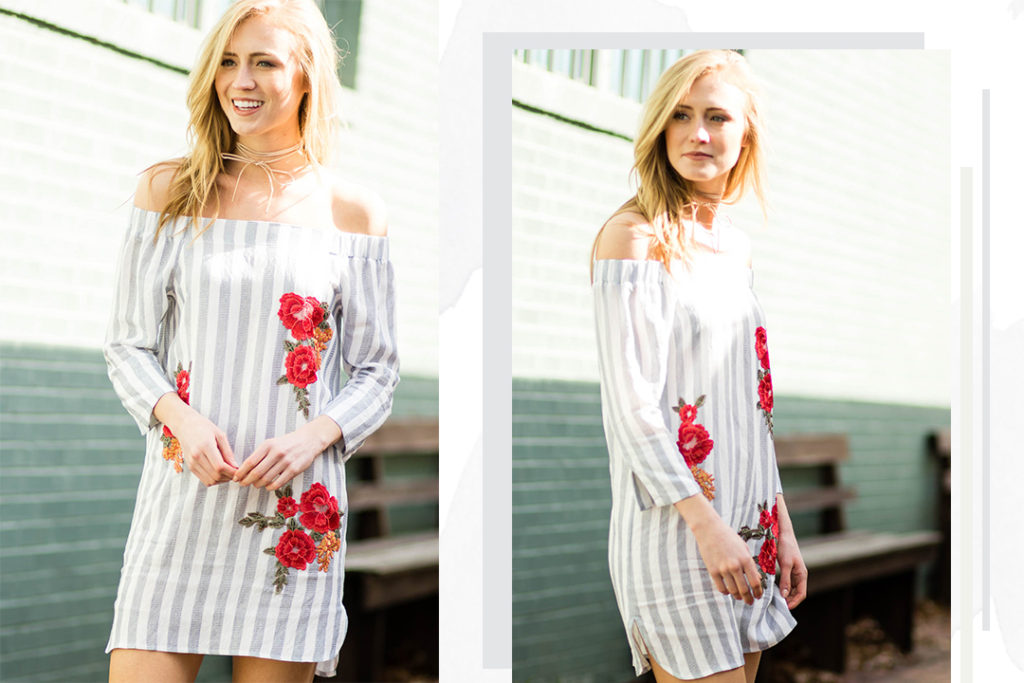 There is nothing more powerful than a classic stripe, except a classic stripe with bold details.
Have a vacay planned? This collaboration of trends is the perfect look for somewhere sunny and 75!
Shop this look // Weekend in Cabo Dress
_ _ _
stop and smell the roses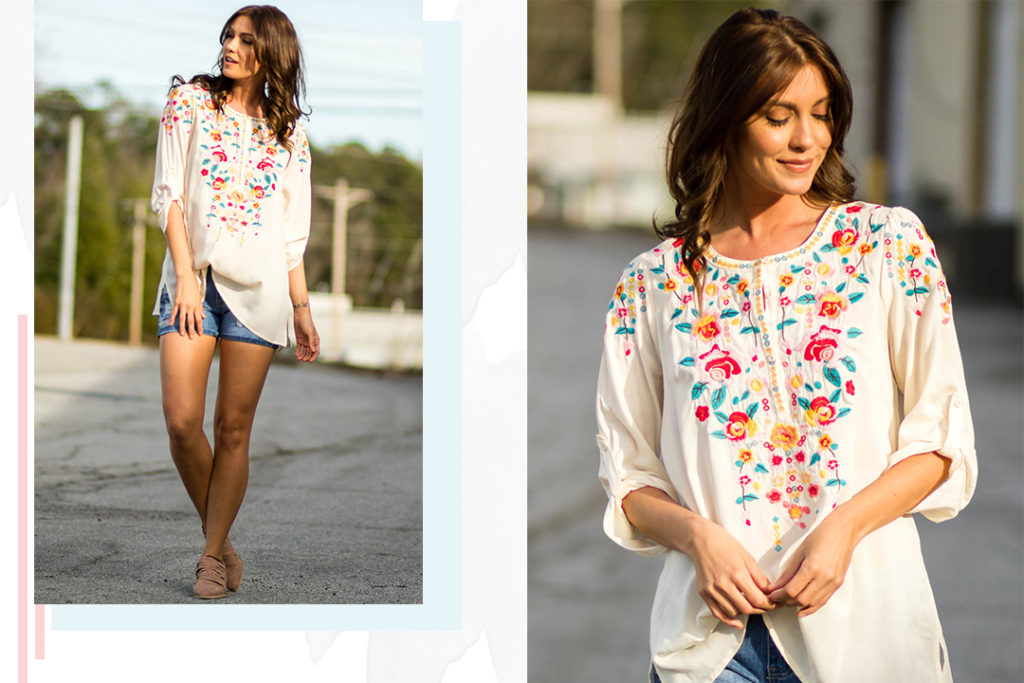 Can't get enough of the embroidered look? Us either. This trend has us saying "Gimme all the deets."
It is such an effortlessly cool Spring look paired with denim and boho inspired booties.
Shop this look // Tale of Time Top 
_ _ _
hello, sunshine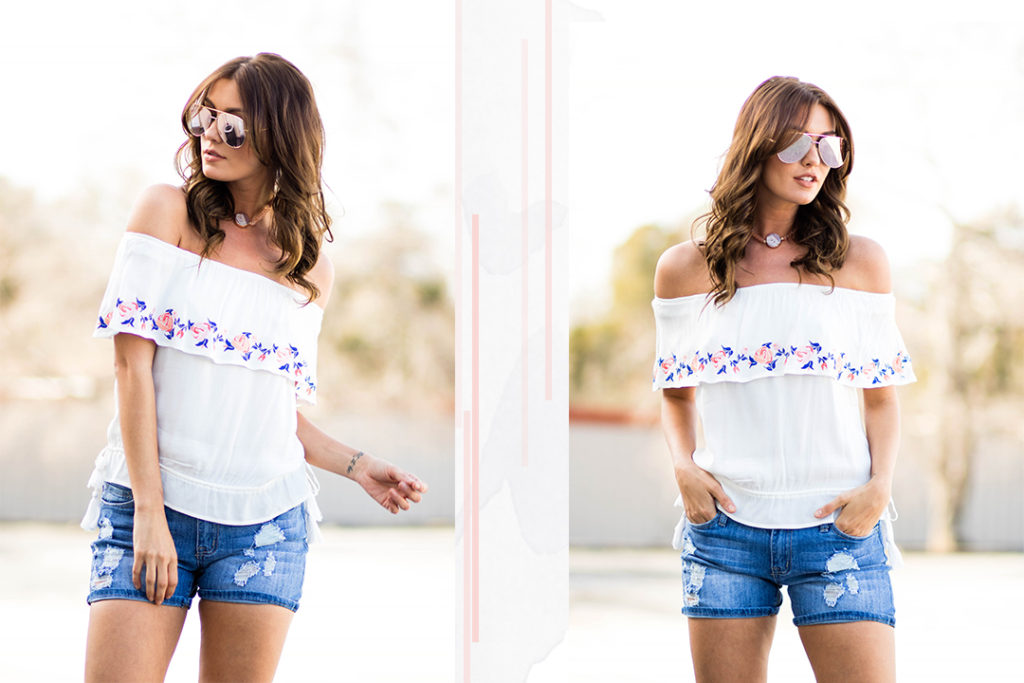 Sun's out, shoulders out. Off the shoulder ruffle, floral design, tassel ties — we love these 70s vibes!
Embrace the open air, and go for an outside dinner with friends or scoop up lawn seat tickets to your favorite band!
Shop this look // Floral Park Top in White
_ _ _
The details are not the details. They make the design.

-Charles Eames