Sure, boyfriends are great. They…um…hmm…Well okay, we'll get back to why boyfriends are great later after we like, Google it or something.
Good news is- especially for us single ladies- you no longer have to raid your boyfriend's (or brother's, admit it) closet for the times you want to rock the relaxed look.
–
These are cuter, anyway.
– – –
T H E  J A S O N
We are obsessed with the Jason Boyfriend button down for two reasons:
1. Tie Front
2. Corset Back
–
Pair the Jason with a light wash destroyed boyfriend jean!
– – –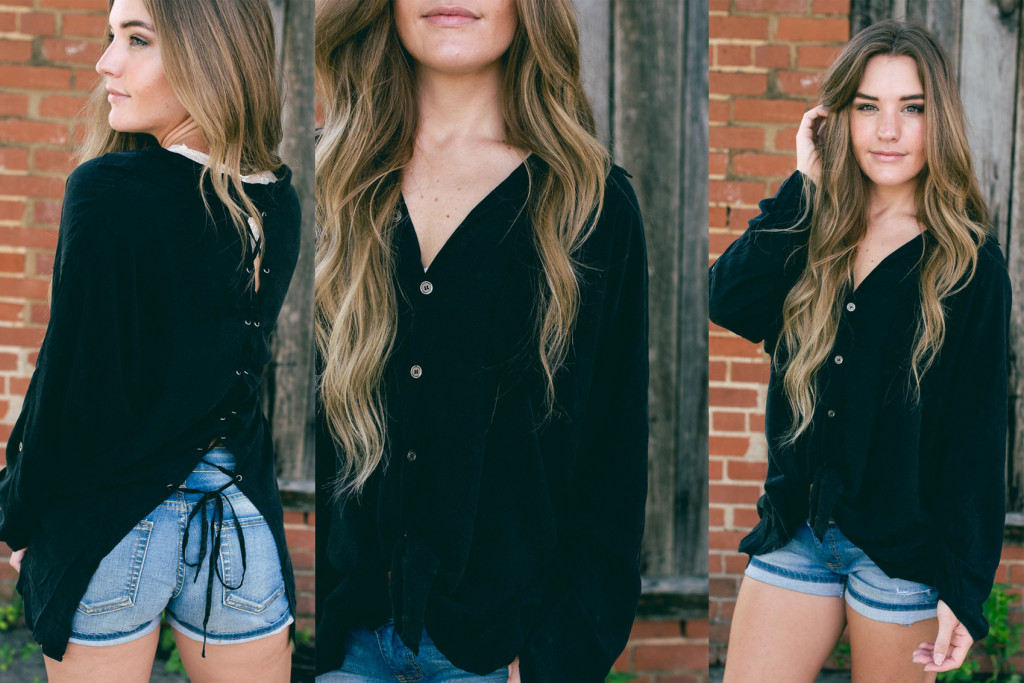 T H E  C A R T E R
Let loose in the Carter! Layer it on top of a lace bandeau and free a couple of the top buttons.
–
Pair the Carter with your favorite destroyed skinnies.
– – –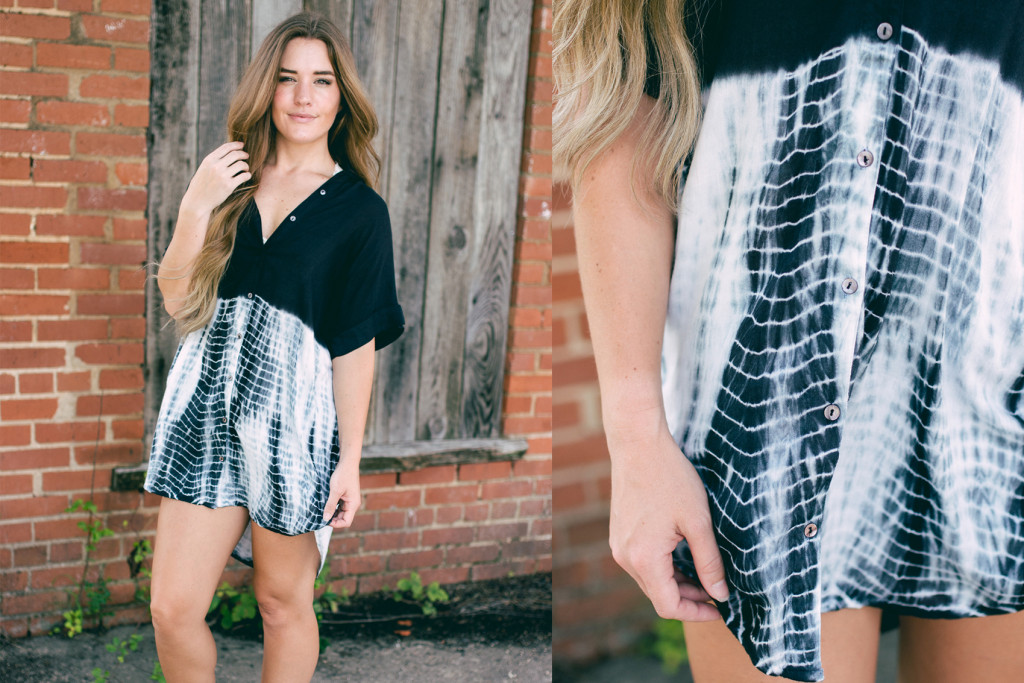 T H E  H U N T E R
Tuck the very front of the Hunter into a pair of destroyed denim shorts and add a navy clutch for a feminine touch!
–
We basically just gave you three more reasons why you don't need a boyfriend.
But um…We're still Googling…
– – –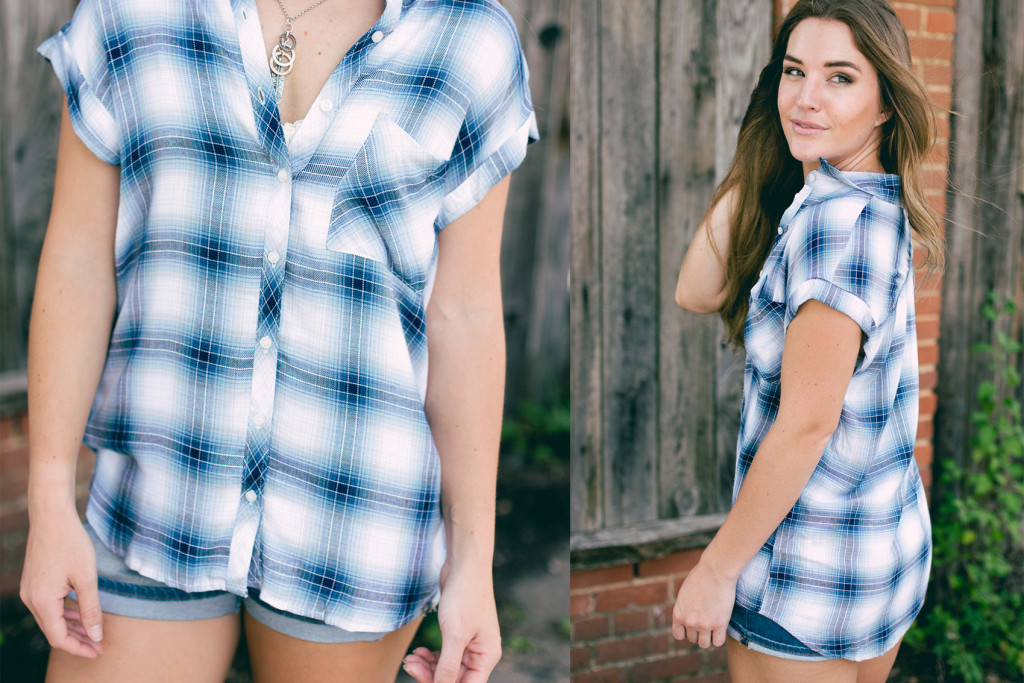 She is delightfully chaotic; a beautiful mess. Loving her is a splendid adventure.

-Steve Maraboli-