For the dreamer…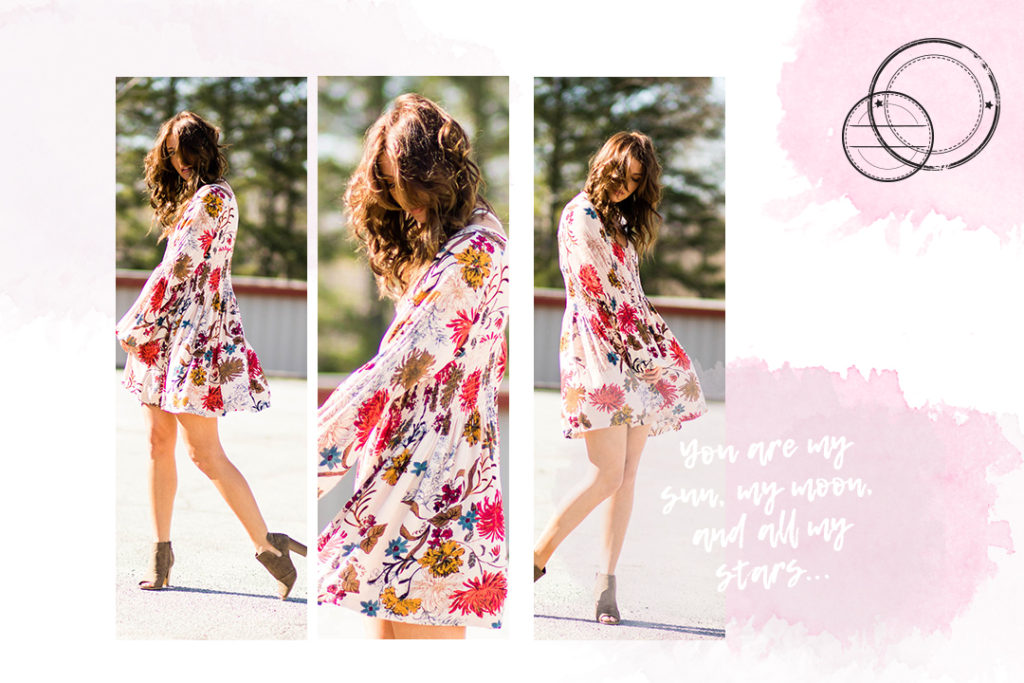 The girl with her head in the clouds.
She is creative and free to be herself.
She loves bold prints and boho, flowy bodies.
She loves to dance to nature's music and feel the wind in her hair.
Shop this look // Run Free Dress
For the adventurer…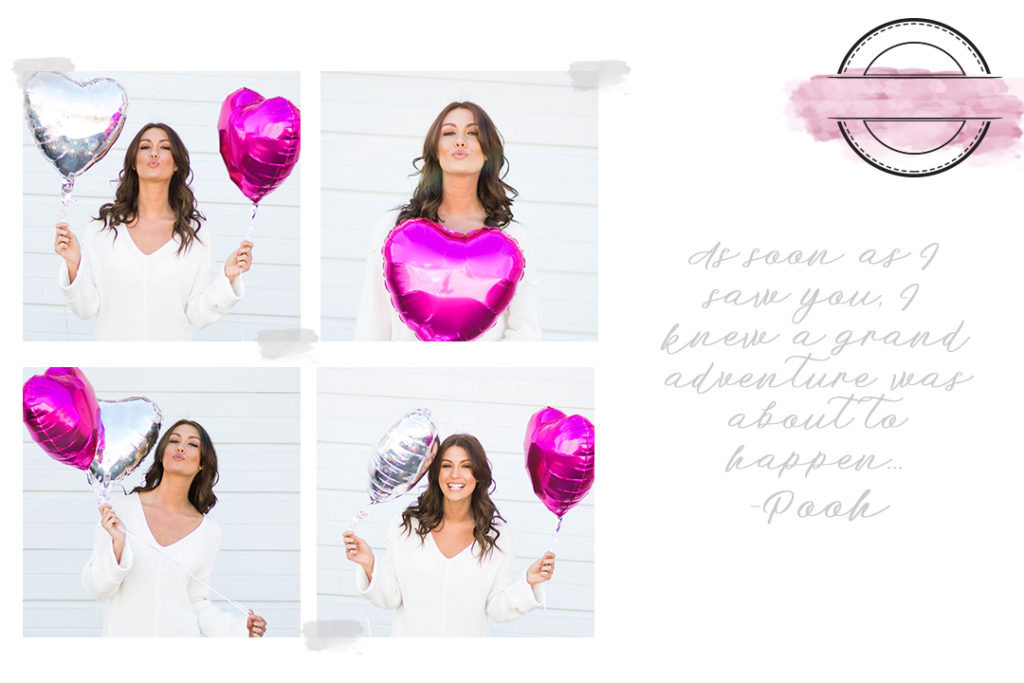 The girl that never leaves home without a smile.
The one that isn't afraid of anything.
She is a trendsetter, a go getter.
She loves exploring cities and never meets a stranger.
Shop this look // Hemingway Sweater in White
For the romantic…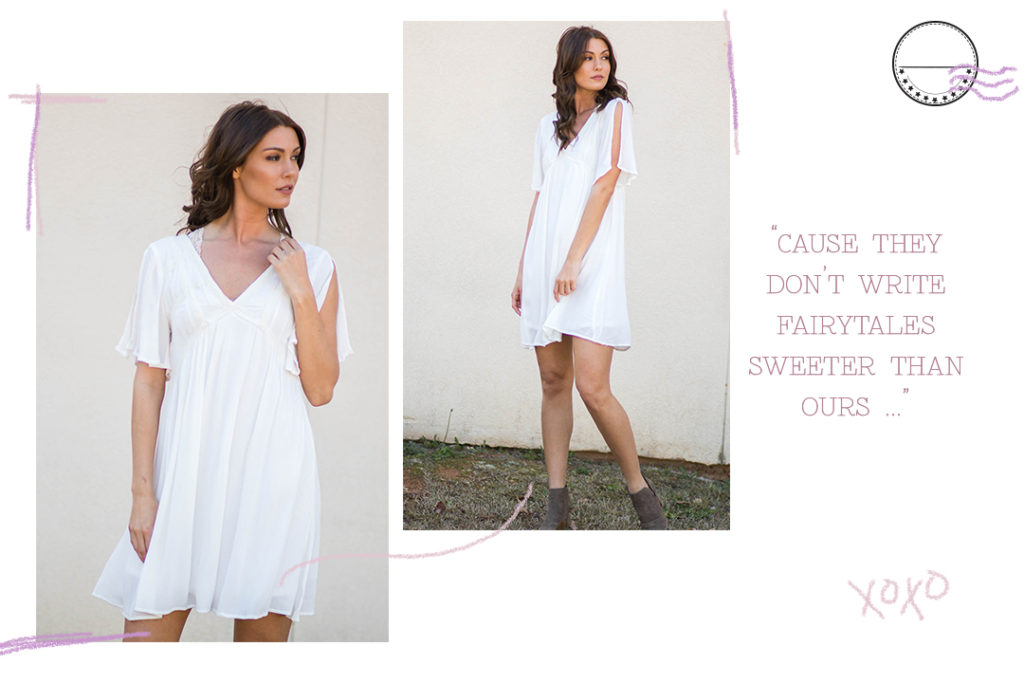 The girl that loves love.
The one that can't stop turning the pages of the Pride and Prejudice, even though she has read it a million times.
She will never go out of style and will always be true to herself.
She loves fresh flowers and always starts her morning with a warm cup of tea.
Shop this look // White Sands Dress
For the one with the sparkle in her eye…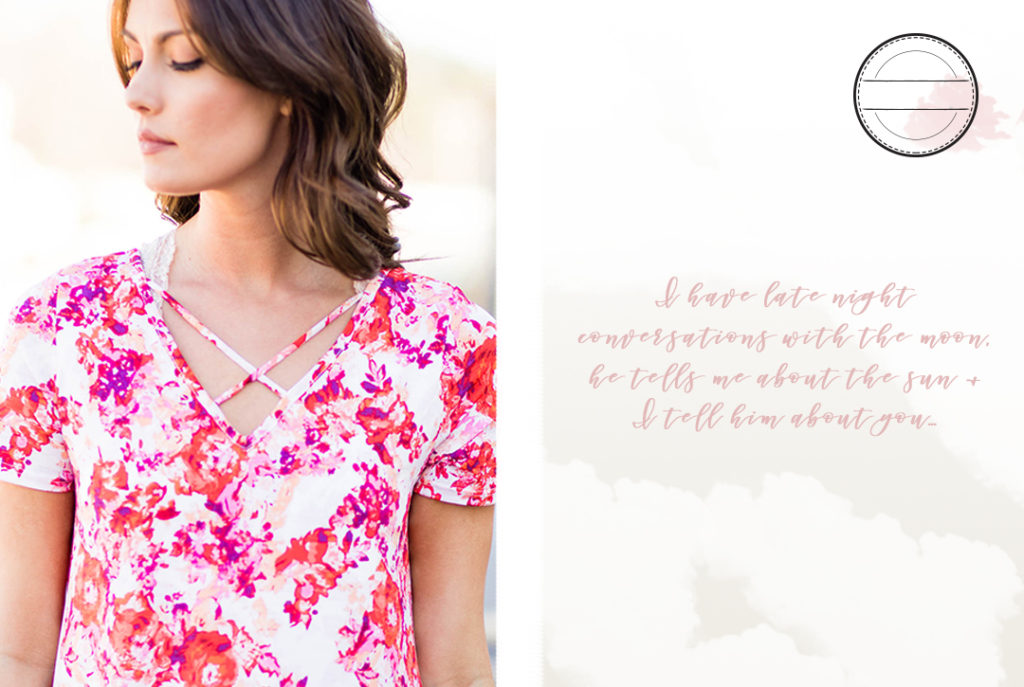 The one that dreams in color, but speaks with eloquence.
She is smart. She is strong. She is the best friend you will ever have.
Her wardrobe is bold, yet refined.
She loves cuddling up at home as much as she loves a night out on the town.
Shop this look // Azalea Dress