One of the biggest trends in 2017 has been ALL denim everything. From cutoffs to overalls to the oversize boyfriend jacket to the mini skirt… From floral embroidery to paint splatters to distressing to frayed hems… From dark denim to light denim to white denim… You get the point. With the resurgence of trends from the 90's, we see the comeback of the overalls and we can't get enough! Update your look with on-trend graphic tees and mesh tops and Quay sunglasses.
Shop this look: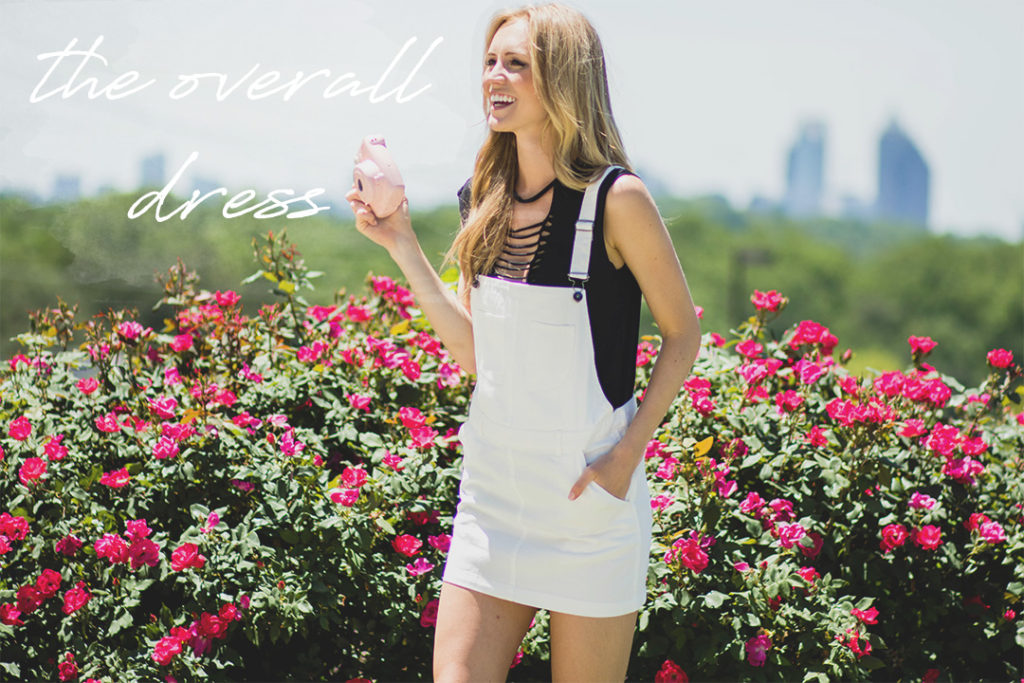 Casual coffee run? Throw on a plain tee.
Day at the farmer's day? Pair with a cute tank and layer with a boho kimono!
Night out? Try a feminine off the shoulder look!
Shop this look:
P I N S P I R A T I O N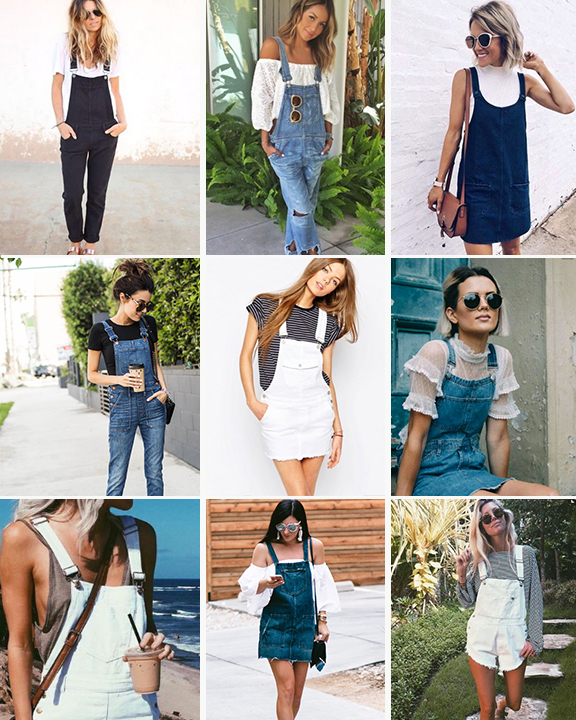 _  _ _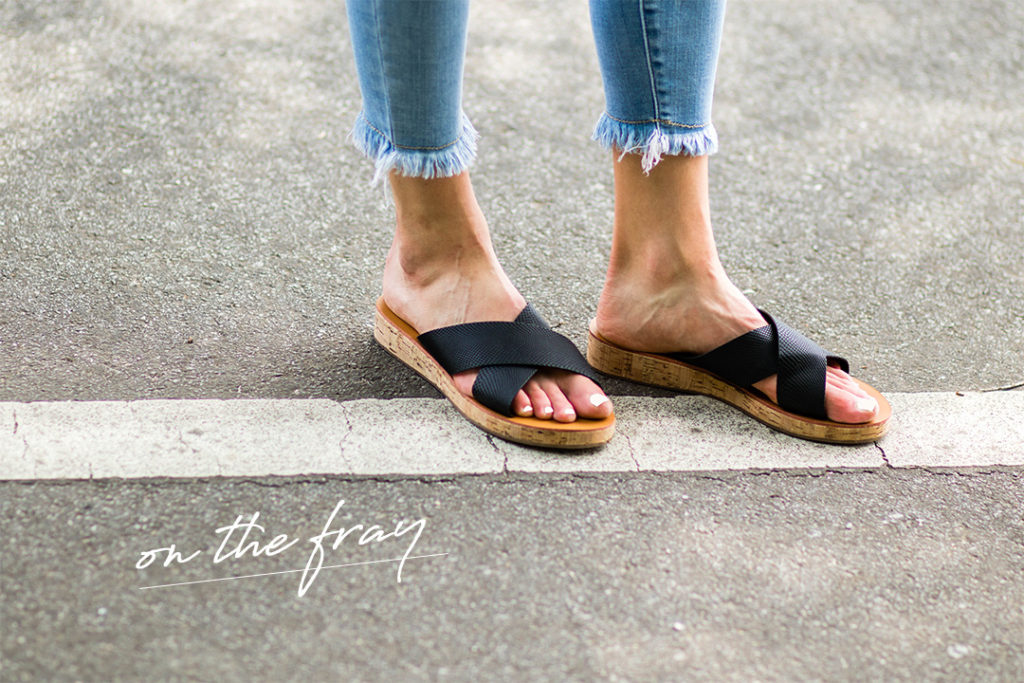 Monday: Imagine a day around town, running errands, grabbing a to-go coffee… Throw on your favorite band tee and your World's Collide tennies with the cropped fray jean.
Friday: Transition the cropped fray hem for date night… Throw on your Spring wedges, a silky black top and layer on the jewels.
Sunday: Who doesn't love a Sunday brunch? Pair your cropped fray skinnies with The Endless Summer Sandals and a cute floral top.
FAVORITES:
Artist Cropped Skinny Jeans, Great Strides Distressed Skinny Jeans, Leila Cropped Distressed White Skinny Jeans
T R E N D S P O T T I N G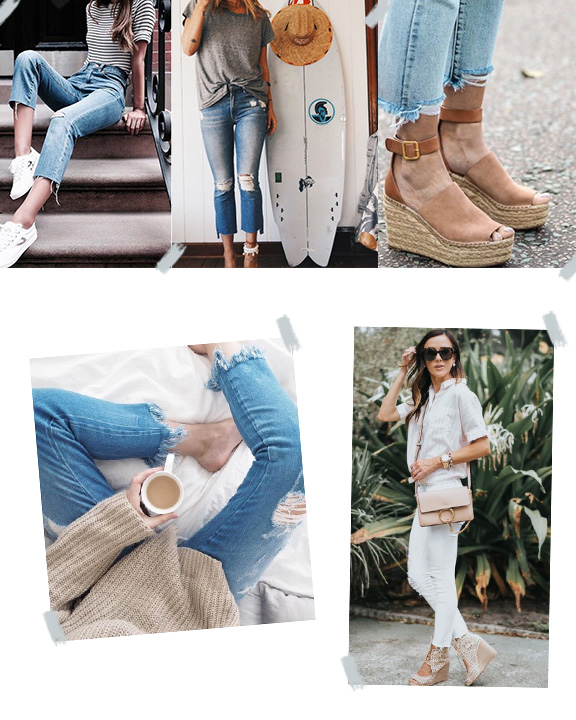 _ _ _
"The blue denim look… is the uniform of the world, the way we all want to look when we're feeling easy, moving fast—a way of life,"

-VOGUE