We know the groundhog hasn't confirmed or anything, but we are pretty sure spring is coming soon. In order to help transition your closet, everyone's favorite style is back in all new colors. The swing dress will sweep you right off your feet with its flowy, yet flattering, and comfy feel. Dress it up or down. Wear it now and later. It truly is a MUST HAVE!
For the cooler days, rock your swing dress with tights and your favorite pair of booties. On those beautiful and sunny days, pull out those spring wedges you have missed so much and top it off with a colorful pendant!
_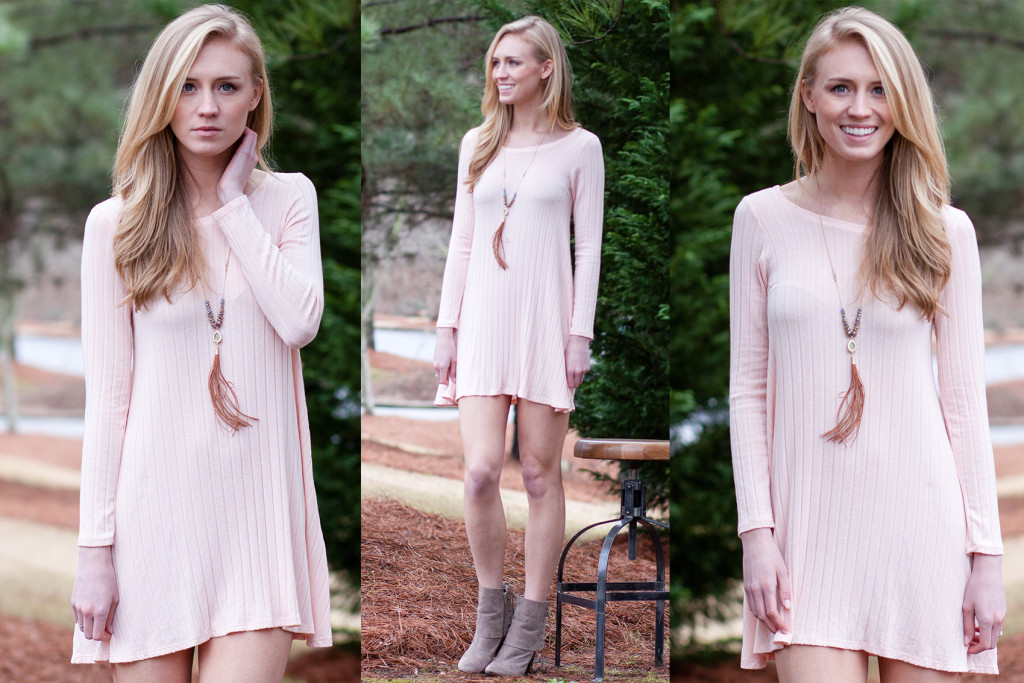 trend watch: R I B B I N G
We have been loving the ribbed knitwear all winter long with our amazing cardigans and sweaters, so we say keep it coming.
_
Introducing the New Beginnings Dress.
_ _ _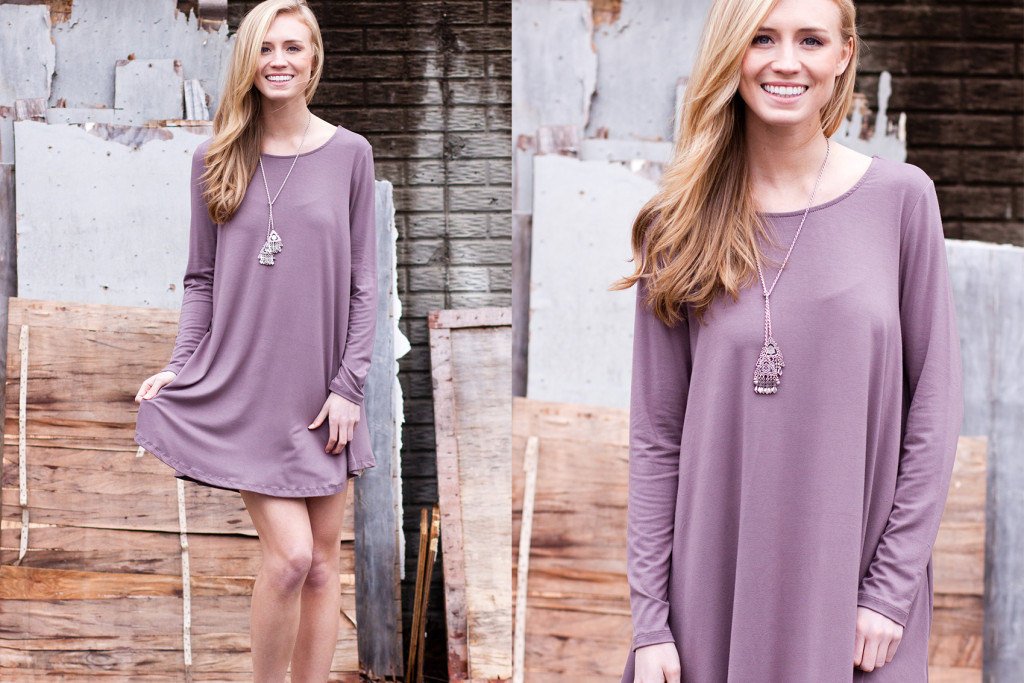 Still not ready to commit to spring brights? Ease into the color palette with our If You Will Dress.
You'll find yourself packing away your winter coats and crossing your fingers for warmer weather.
_
So basically, you need them all.
_ _ _
No matter how long the winter, spring is sure to follow.

-Proverb-