Hello, July. We are excited for your sunshine, pool days, and vacations! We're soaking up every second of the day that we can wear tank tops, shorts, and dresses!
Check out the latest trends that the new month has brought in!
SOUTHWEST | BABE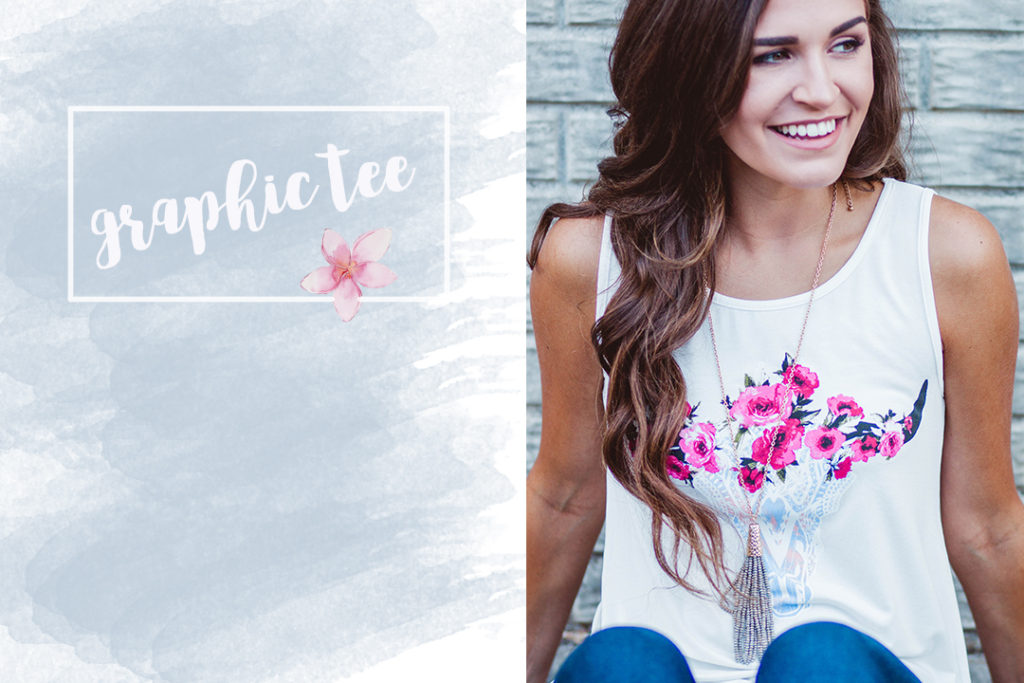 Is there anything better than a cute graphic t-shirt? I mean seriously comfy + cute… With denim shorts now, with jeans and a kimono later. Not to mention, how fab is this print?
Shop this look:
_ _ _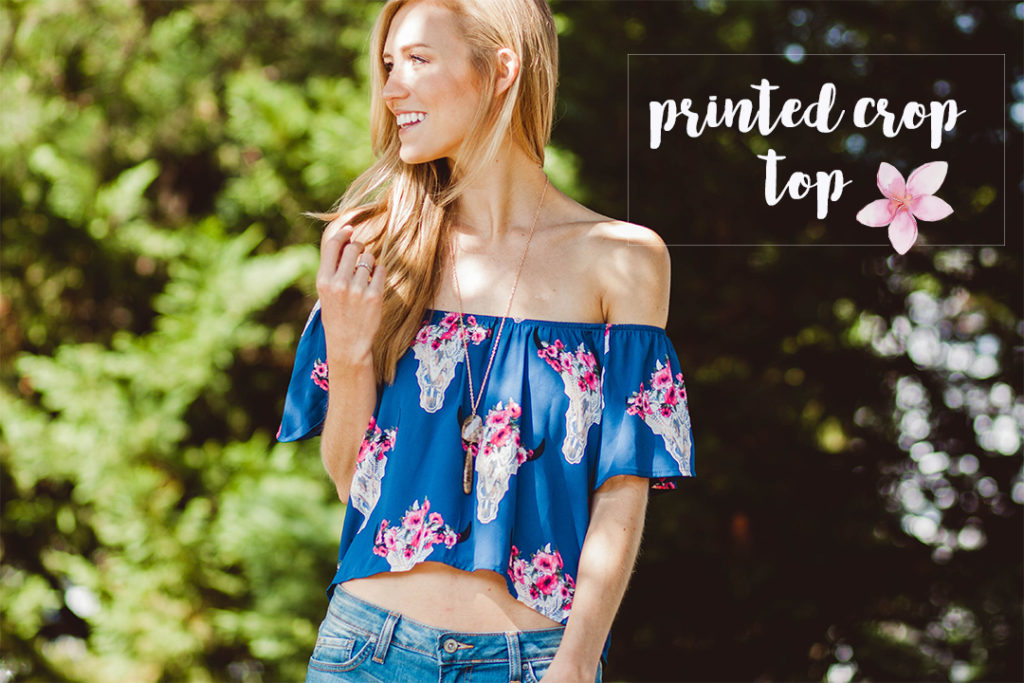 Off the shoulder crop with a cute Southwest inspired print– this top is a no brainer. Date night here we come!
Shop this look:
_ _ _
M I N E R A L | W A S H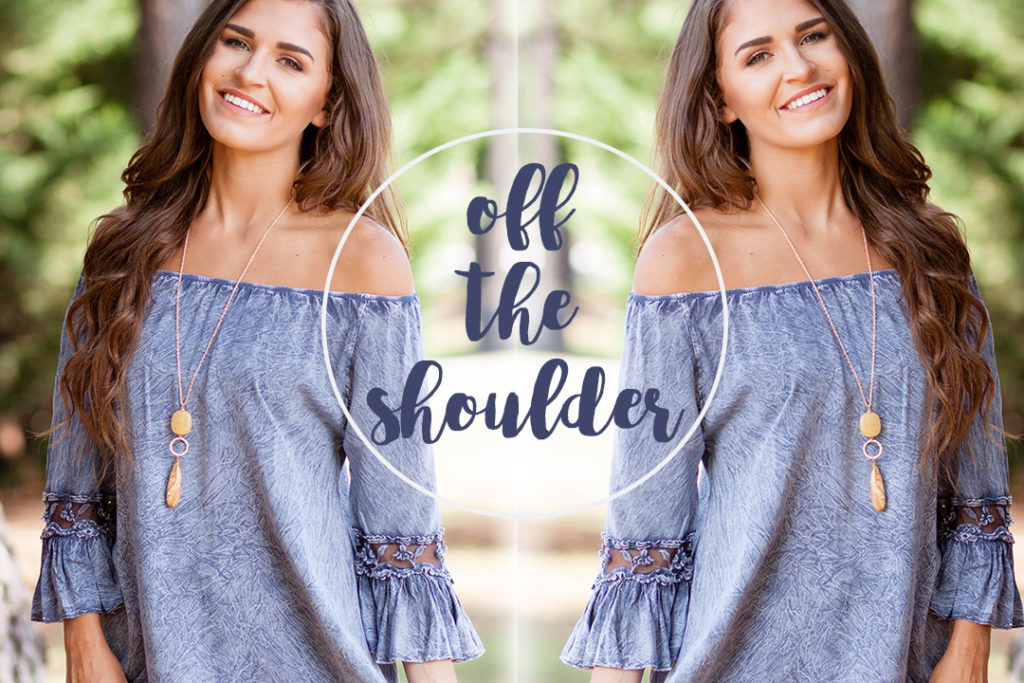 We love nothing more than a little off-the-shoulder action, which means we will probably have this top on repeat for the rest of the year…
Shop this look:
_ _ _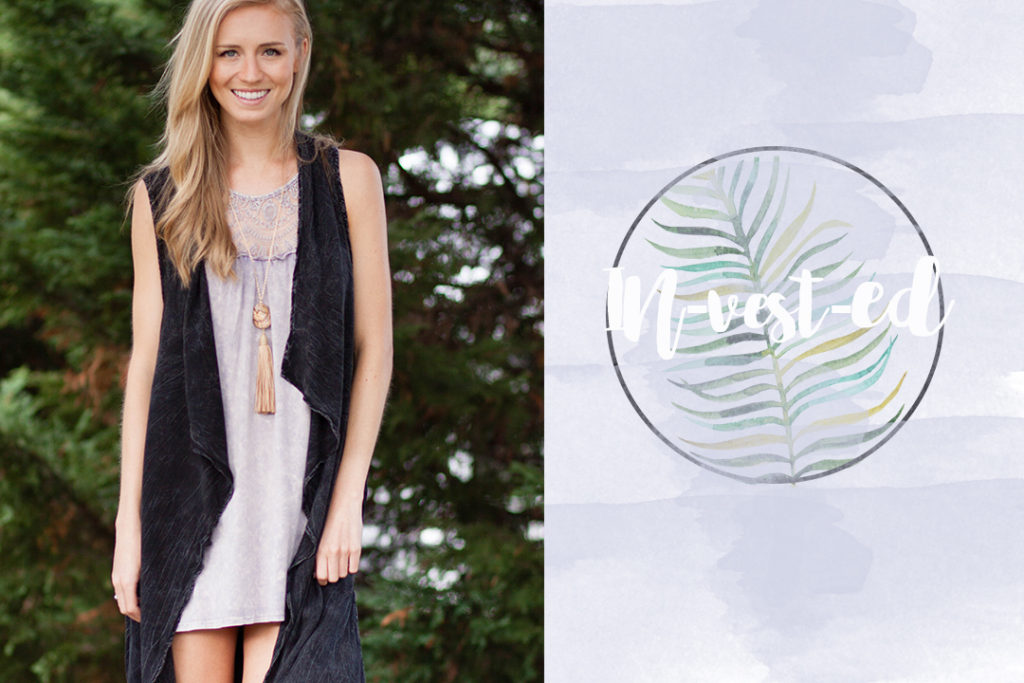 We're obsessed with the edgy, vintage feel that a great mineral wash gives off! A mineral wash vest takes your outfit to the next level by adding another texture! The biggest perk of a vest: it can be worn year round… Look at it as an investment 🙂
Shop this look:
_ _ _
E M B R O I D E R Y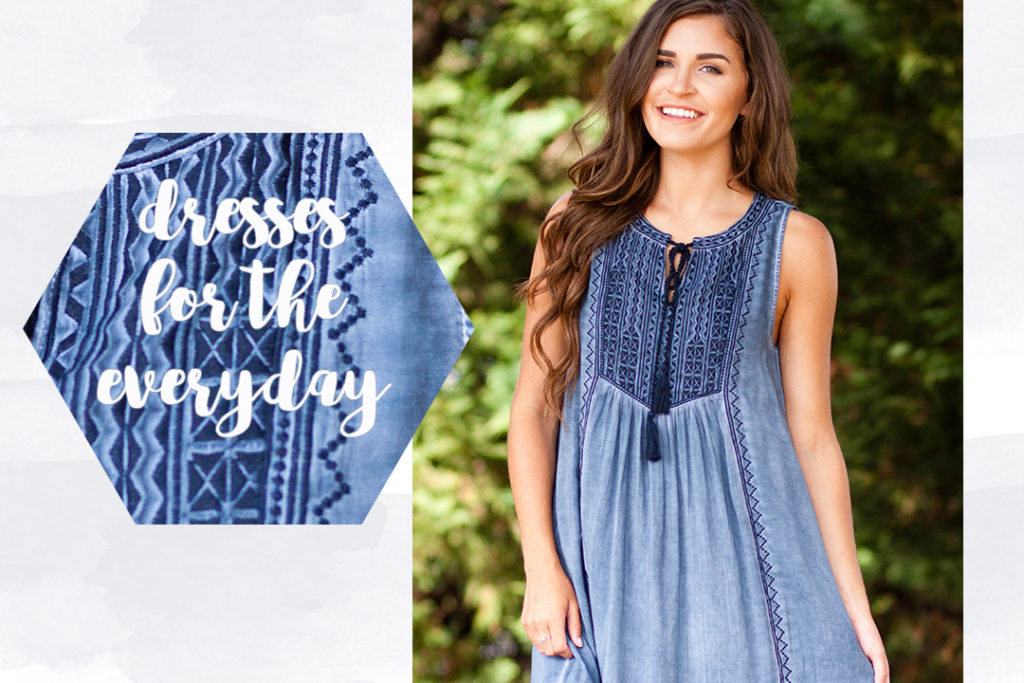 These embroidered details are AH-MAZ-ING!!!! We can't stop thinking of all the places we are going to wear this dress.. brunch with friends, farmer's market shopping, the beach…
Shop this look:
_ _ _
If you have good thoughts, they will shine out of your face like sun beams and you will always look lovely.

Roald Dahl