There is no doubt about the fact that denim is a wardrobe staple in any shape or form. Just like with everything else, denim trends come and go and then come back around again. With the resurgence of the denim on denim trend, styles have evolved and there has been a resurgence of major 70's vibes. We're loving the free spiritedness of the flare and the effortlessly chic frayed hem trend. With fall right around the corner, we've rounded up a few trends we can't wait to see more of!
_ _ _
ADD A LITTLE FLARE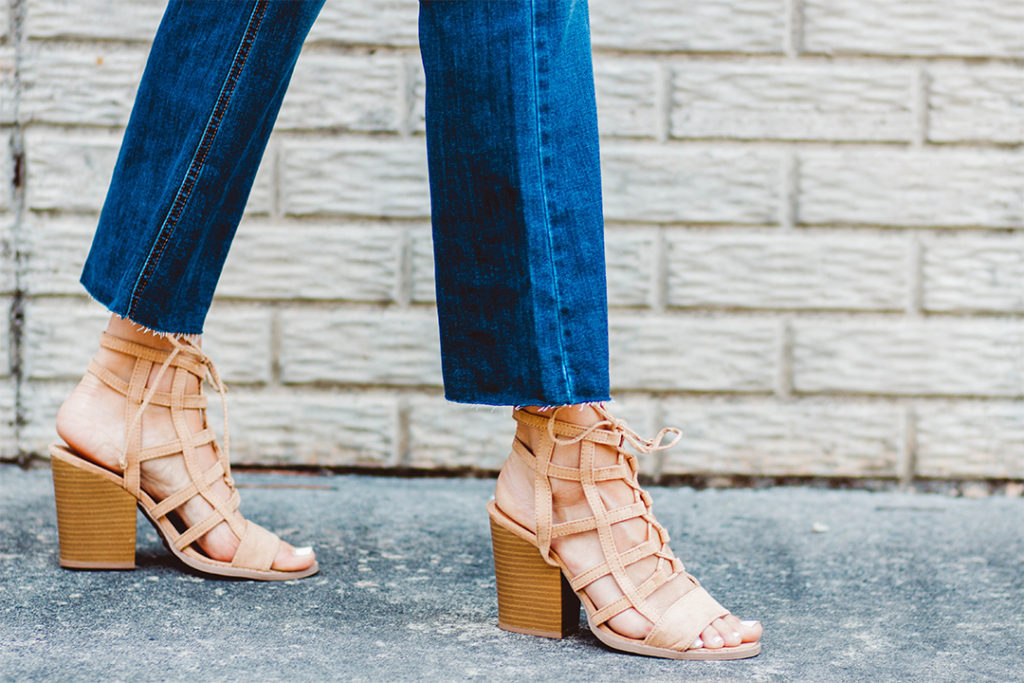 This popular street style is the latest must-have style for this year. Perfect for heels and sandals now, these jeans with transition perfectly with booties. This trend is here to stay and is taking over the fashion world, so we say go for it and try something new for fall. We are pretty much obsessed…
Shop this look:
_ _ _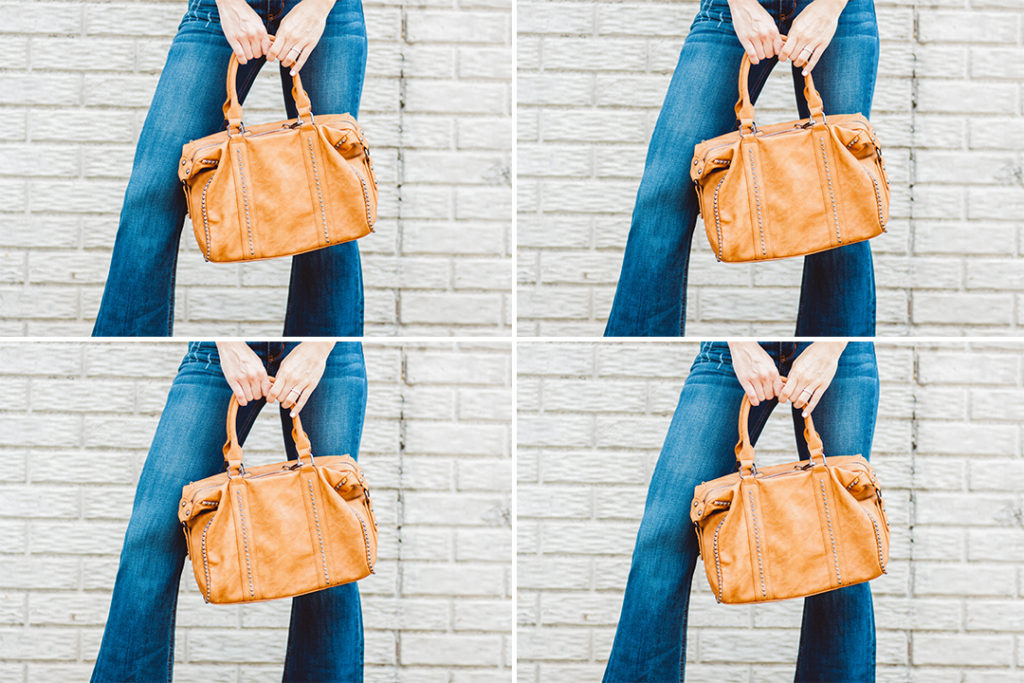 HELLO, AGAIN.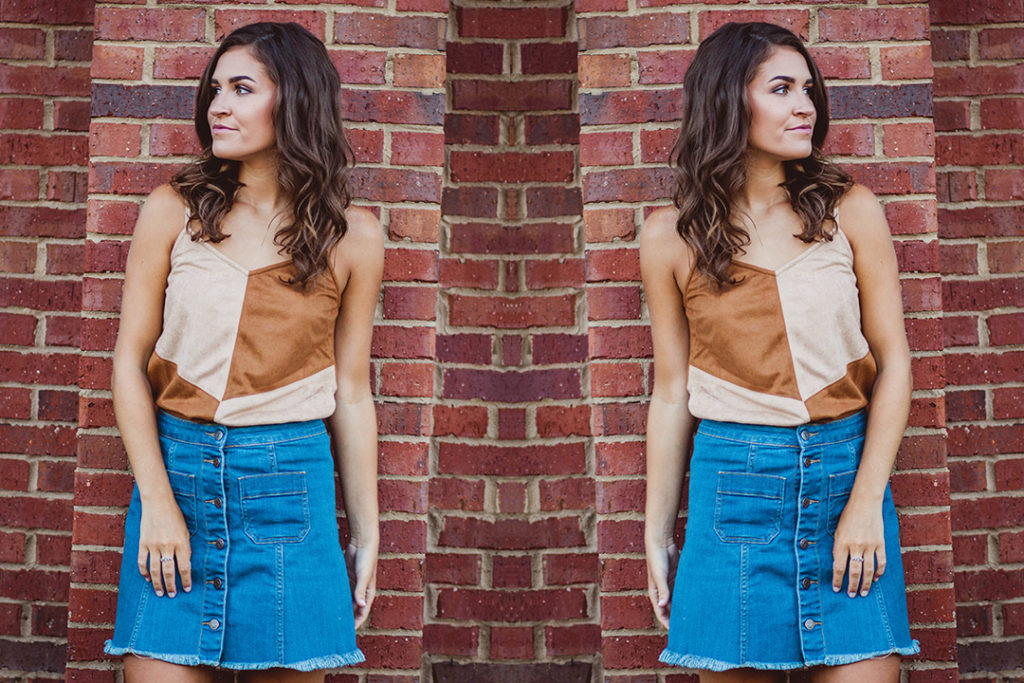 Denim skirts are one of those styles that just always seems to come back around. From distressed mini skirts (think Britney Spears and Paris Hilton circa early 2000s) to patchwork maxi skirts, it seems like we've been there and done that, but this a-line changes the game. Adding in the updated frayed hem and front pockets (I mean hello… it has pockets), gives the denim skirt a more updated and trendy look. Our favorite looks: a suede tank or an off-the-shoulder bodysuit.
Shop this look:
On Repeat Skirt || Persueded Tank
_ _ _
FALLING FOR..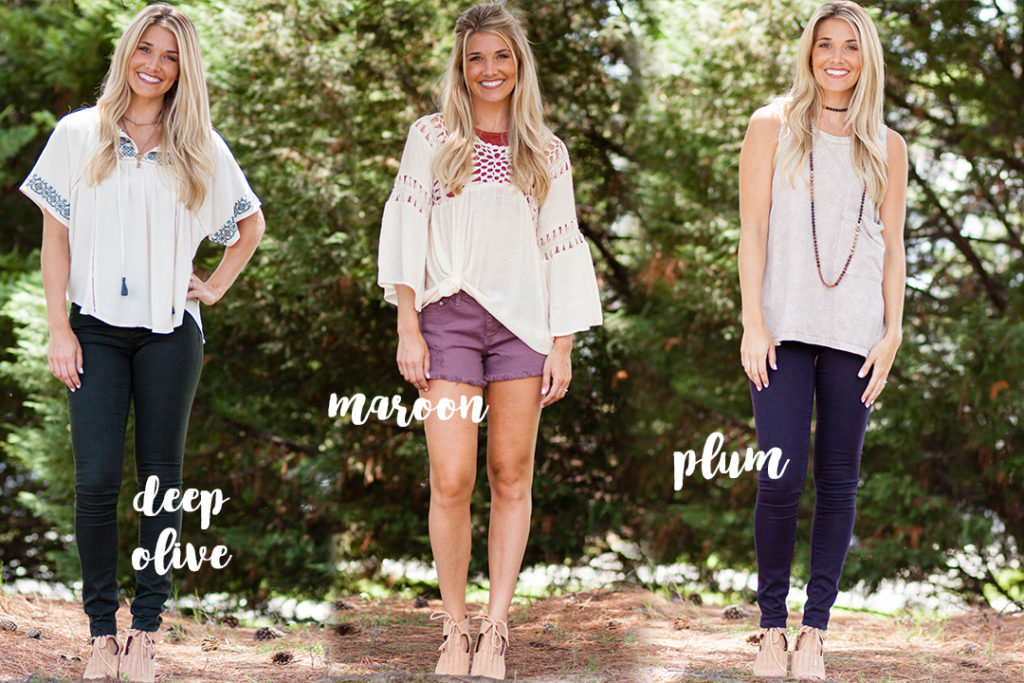 These new fall colors have us swooning… Deep olive, maroon, and plum give a fresh take on the colored skinny! This (almost) makes us ready for fall days! For now, throw on a light boho top!
_ _ _
P I N S P I R A T I O N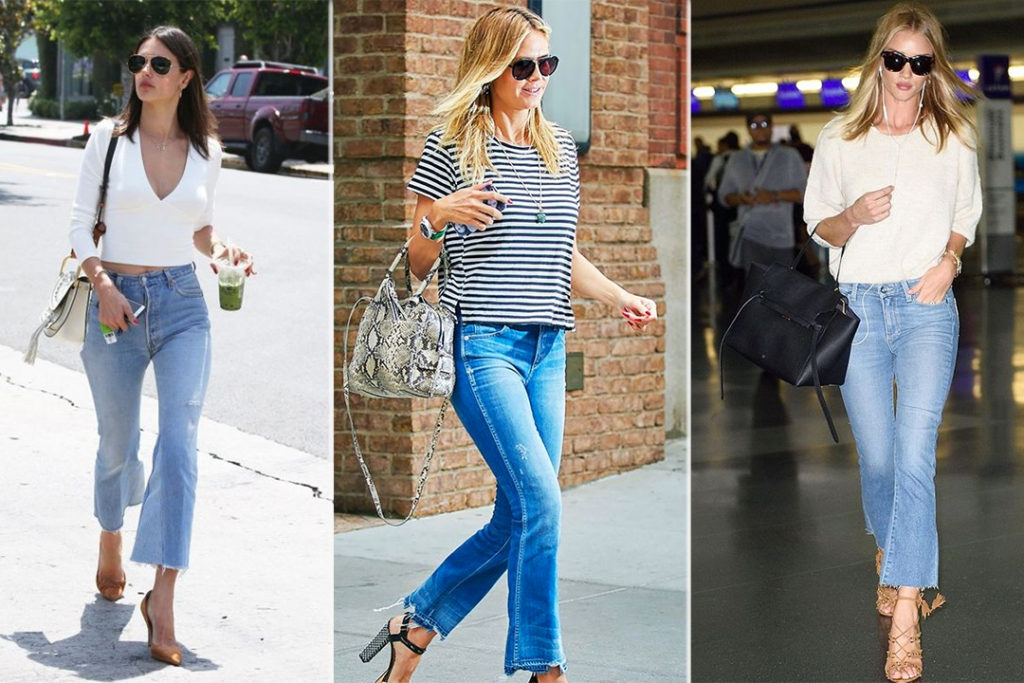 What is your favorite denim trend? Share your #LTstyle with us!