It's no secret we have a love affair with thermals, and our feelings are still going strong for spring. We have vamped up our thermal game with layering pieces, stunning details, and you guessed it… brighter colors. 
We love how versatile and easy to layer the new thermals are. A little bit of lace here, a ruffle there. The possibilities are endless.
_ _ _
the B A S I C S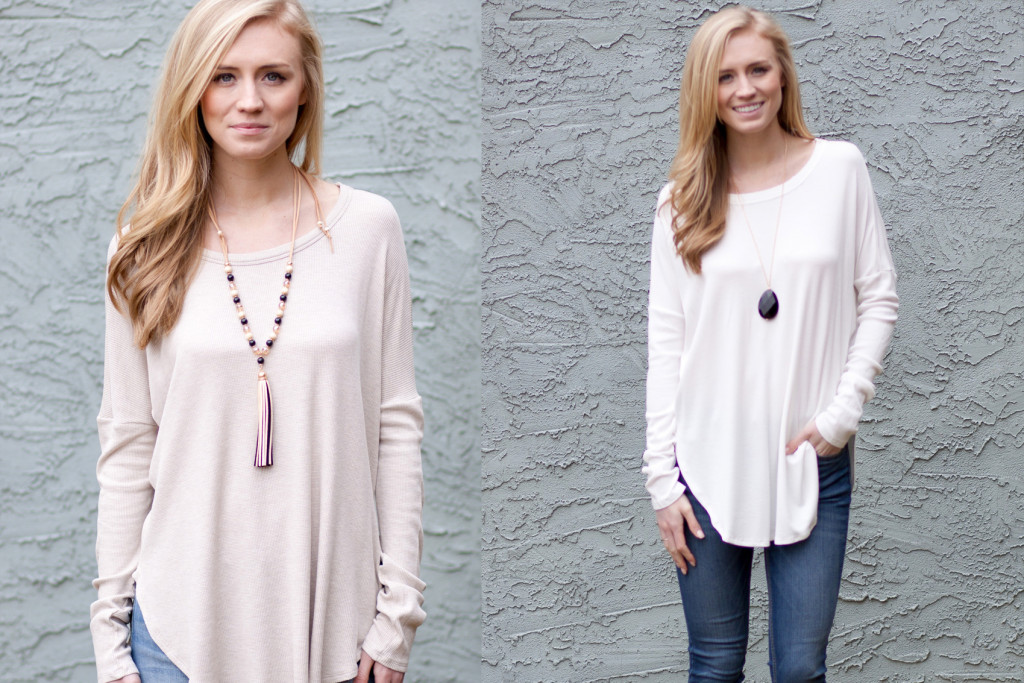 The Spokane Rain Thermal: our knight in shining armor. These neutral, cozy thermals are giving us all the feels. It's not like anyone would know if you wore this with leggings to bed then knotted it over a flowy, printed dress for work the next morning. We would know, we may or may have not done that today. 
_ _ _
S P R I N G   L A Y E R S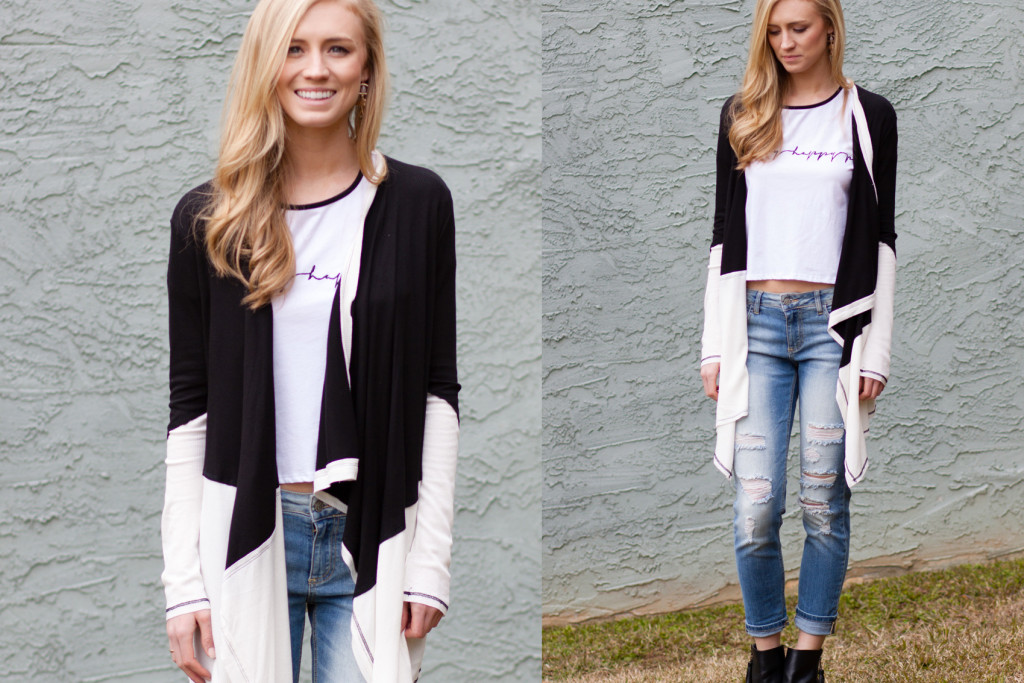 Ying and Yang Cardigan + Graphic T = Perfect match
The Ying and Yang Cardigan gives you just enough layer for those early spring days while making a statement. Color blocking is one of our all time faves and this piece is effortless.
_ _ _
Valentine's Day is almost here. Hint hint.
 xoxo
"Sorry for the things I said when it was winter."