You may think that warmer weather means less layering, but here at LT we beg to differ. Kiss your sweaters goodbye until next year and say hello to bodysuits and bralettes. They are the perfect light layers for spring and summer and the first step towards reaching outfit nirvana.
| OUR LATEST OBSESSION |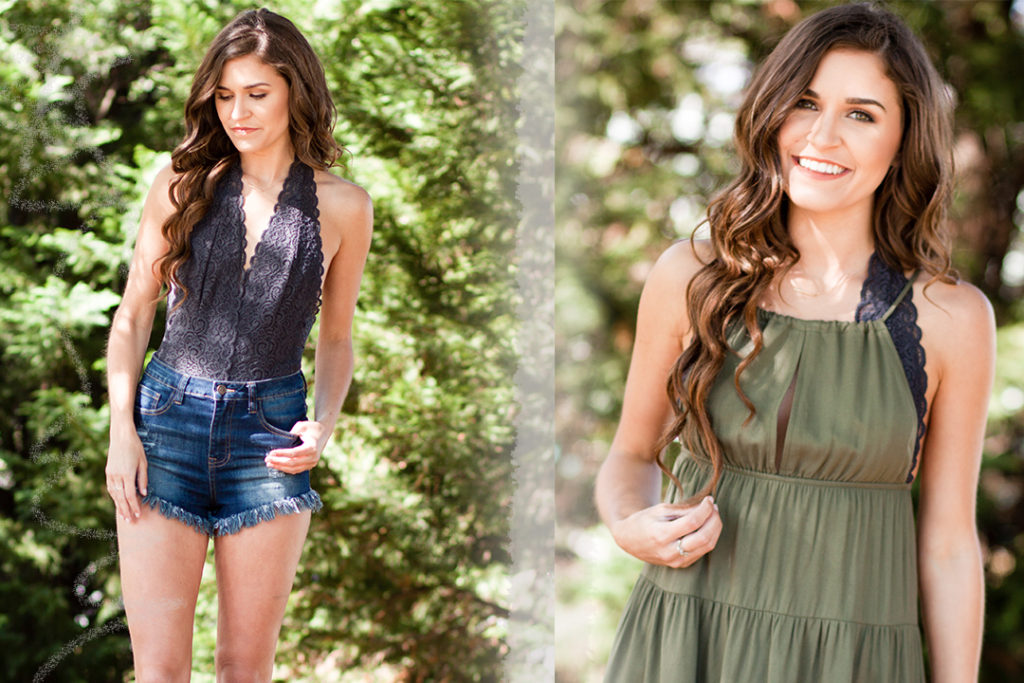 By now you know we are all about two things: comfort and versatility. This bodysuit offers both. Pair it with your go-to denim shorts by day and mini skirt by night. Take it one step further by layering the under tops and dresses for the same peekaboo look that a halter bralette offers. The neutral tones are sure to go with everything in your wardrobe!
| LACED UP |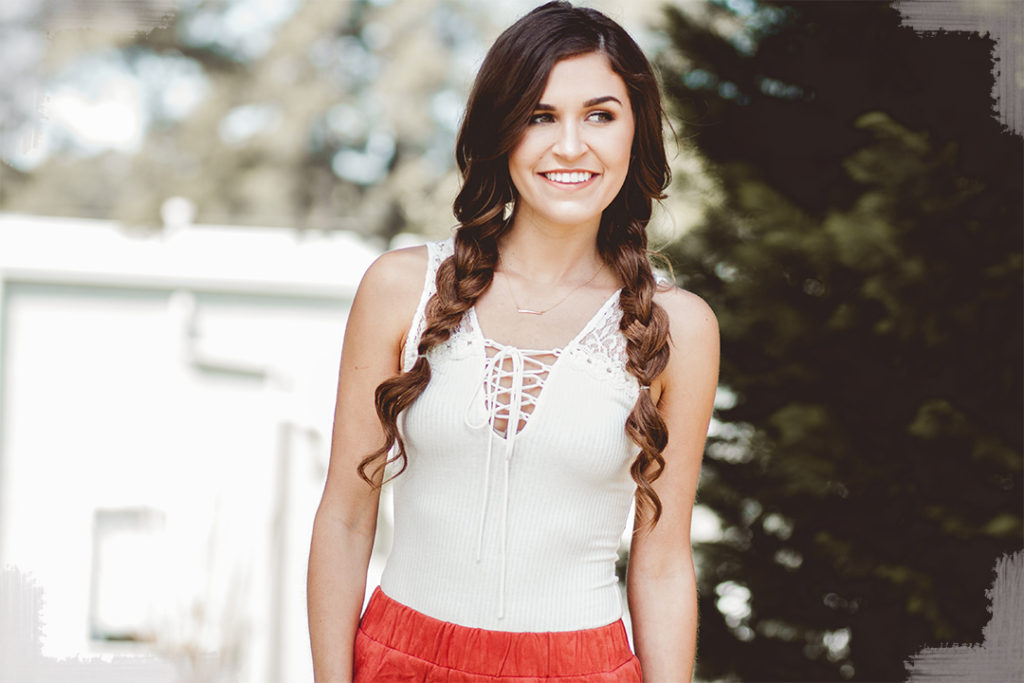 One of the biggest trends for 2016 so far has been the lace-up front detail. This bodysuit is a little bit sweet, a little bit edgy, and 100% adorable. For an extra light layer, add a crochet vest, kimono, or denim jacket.
| OFF THE SHOULDER |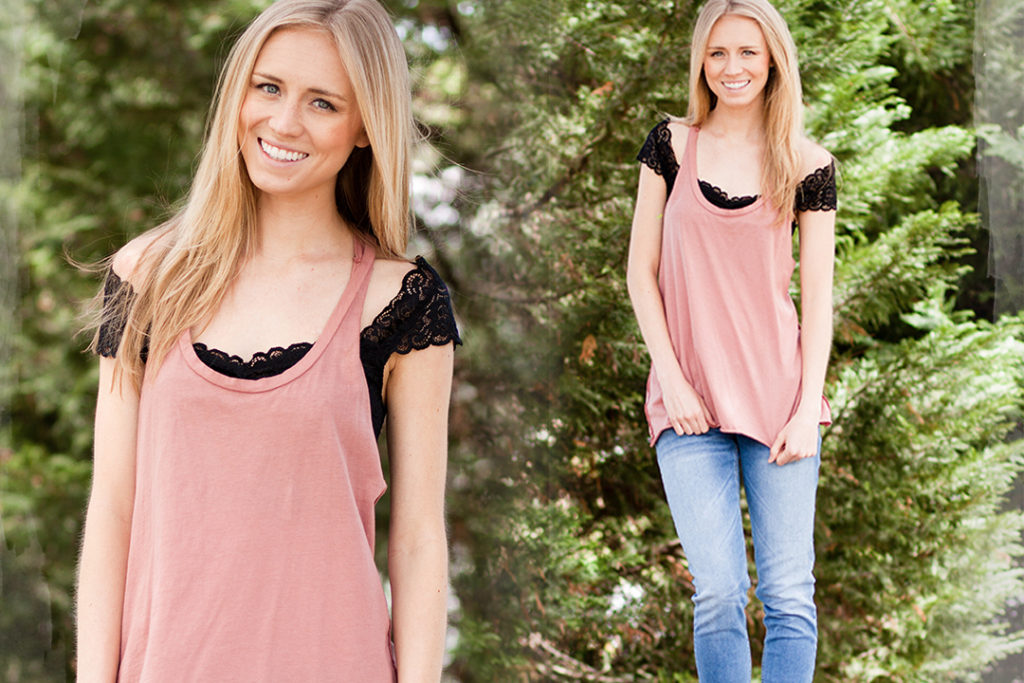 Don't follow the trends.. Set the trends. This cap sleeve bralette creates the illusion of the cold shoulder look, but with a twist. Layering lace under a basic tank adds texture to the outfit without adding a lot of weight!
May your clothes be comfy, your coffee be strong, and your Monday be short!