With summer in full swing, we are favoring lighter colors and layers to beat the heat. The easiest way to stay cool and chic: Summer Whites. We've collected a few of our favorite pieces to show off your summer glow!
_ _ _
detailed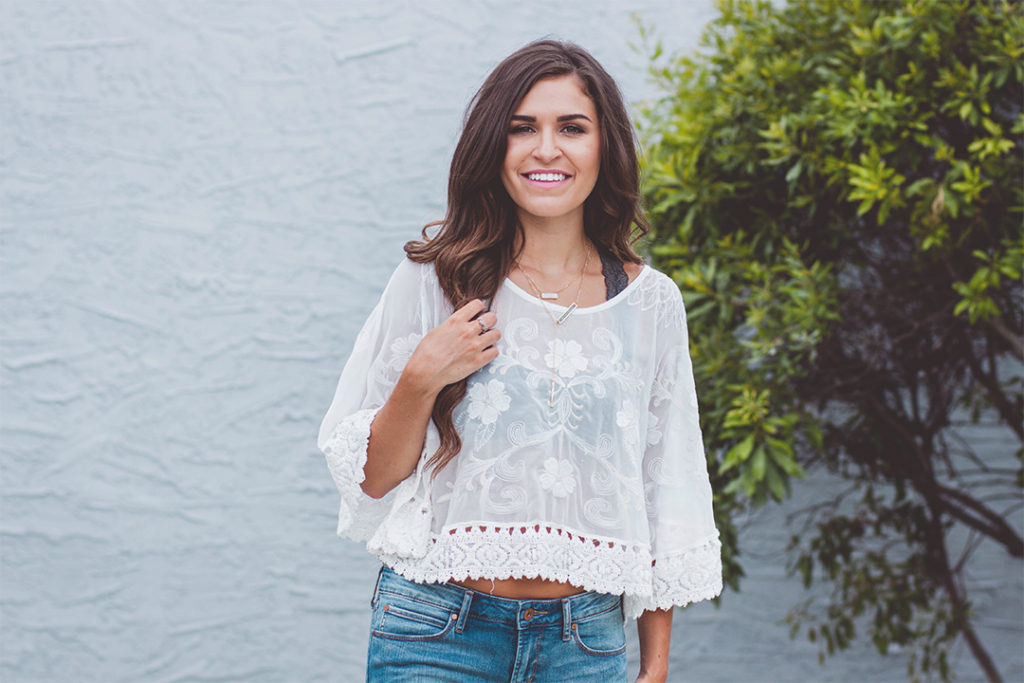 Could this top get any prettier? I mean, come on… the tone-on-tone embroidery and crochet have us swooning. Add your favorite flares, a lacy bralette, and a chunky wedge, and you're ready for a night out!
 _ _ _
ladylike in lace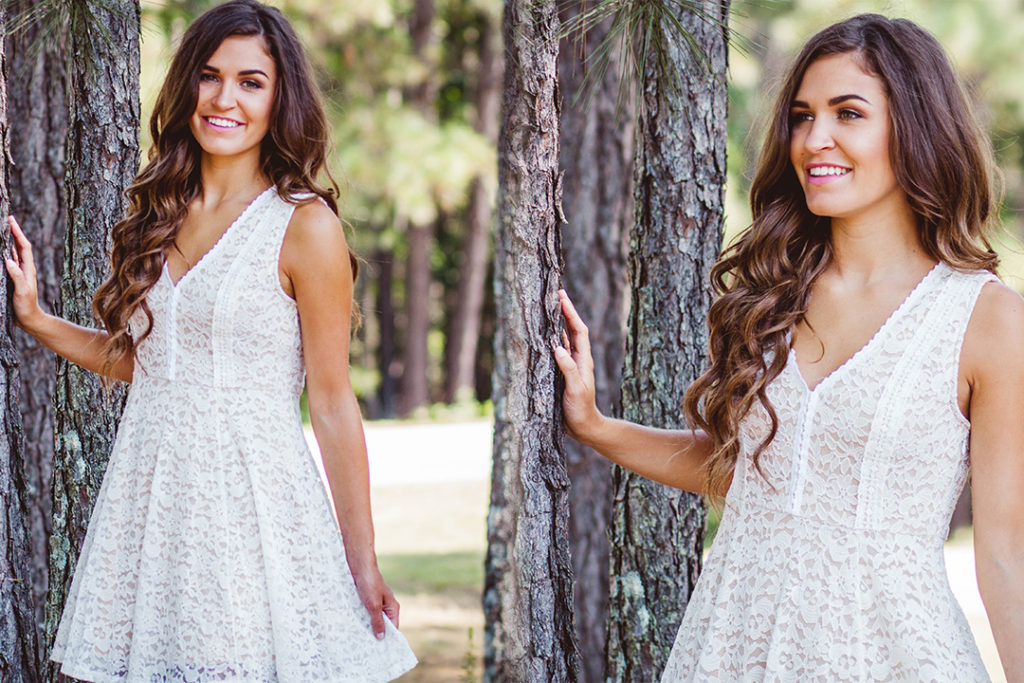 For the LT brides to be, here is something to check off your to-do list. This silhouette + lace will flatter your figure and add a touch of elegance for your events to come. Engagement parties, bridal showers, bachelorette trips, and rehearsal dinners– this dress is sure to put all eyes on you.
What you think, you become. What you feel, you attract. What you imagine, you create. -Buddha