Tis' the season for special events, which means your refrigerator is covered in save the dates, graduation announcements, party invitations, and concert tickets.  Whether you're celebrating something in your life or someone else's, it's always fun to get all dressed up, let your hair down, and throw on some lipstick! These looks will allow you to feel stylish and confident, so you can live in the moment!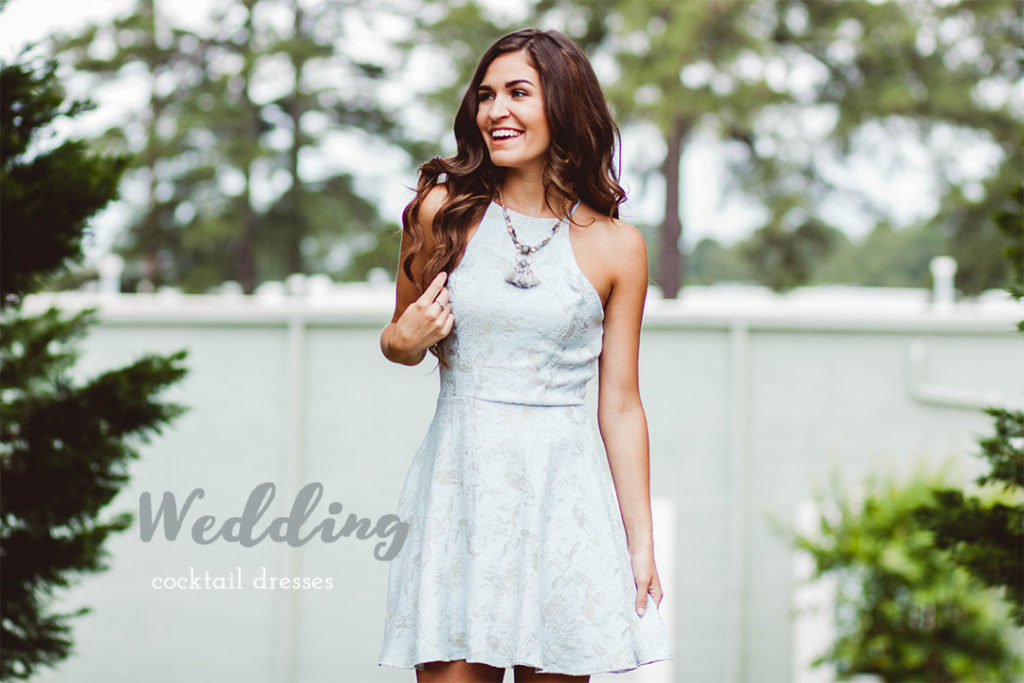 Dressing for a wedding can be a little tricky at times. Finding the balance between stylish and conservative, while trying to avoid specific colors, can definitely complicate things. This look is perfect wedding attire! The soft blue adds a little bit of color, while the subtle metallic detailing adds a dressier element. The dress has a classic fit and flare style, which is universally flattering! Now throw on your dancing shoes!
Shop this look:
_ _ _
Two-piece sets are so on trend right now, and this little number is sure to wow! The cold shoulder and pretty floral makes this set stand out, especially when paired with a fun, statement necklace and an amazing pair of heels. Sets are the perfect look for a country concert or a night on the town.
Shop this look:
All Is Said and Done Top | All Is Said and Done Shorts
_ _ _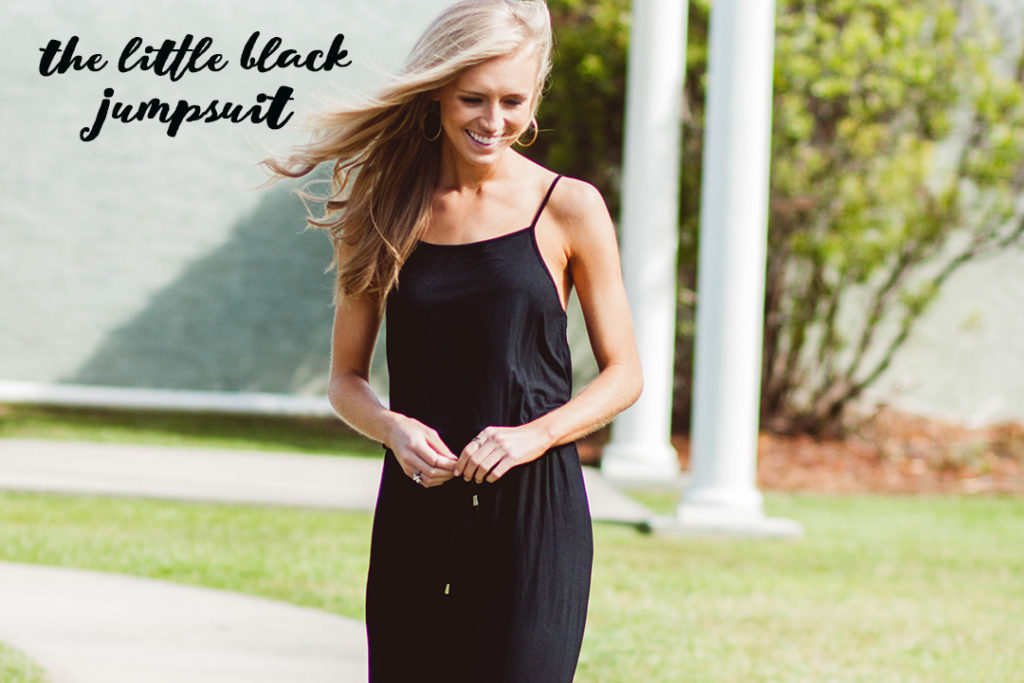 Forget the LBD, this jumpsuit is our new go-to. Easy, simple, but classically cool. Paired with sandals, it is the perfect piece for a casual get together. Dress it up with strappy heels and gold jewels for a more elegant look.
Shop this look:
_ _ _
The more you celebrate your life, the more there is in life to celebrate.
-Oprah Winfrey